Winner of the UMAC Award 2017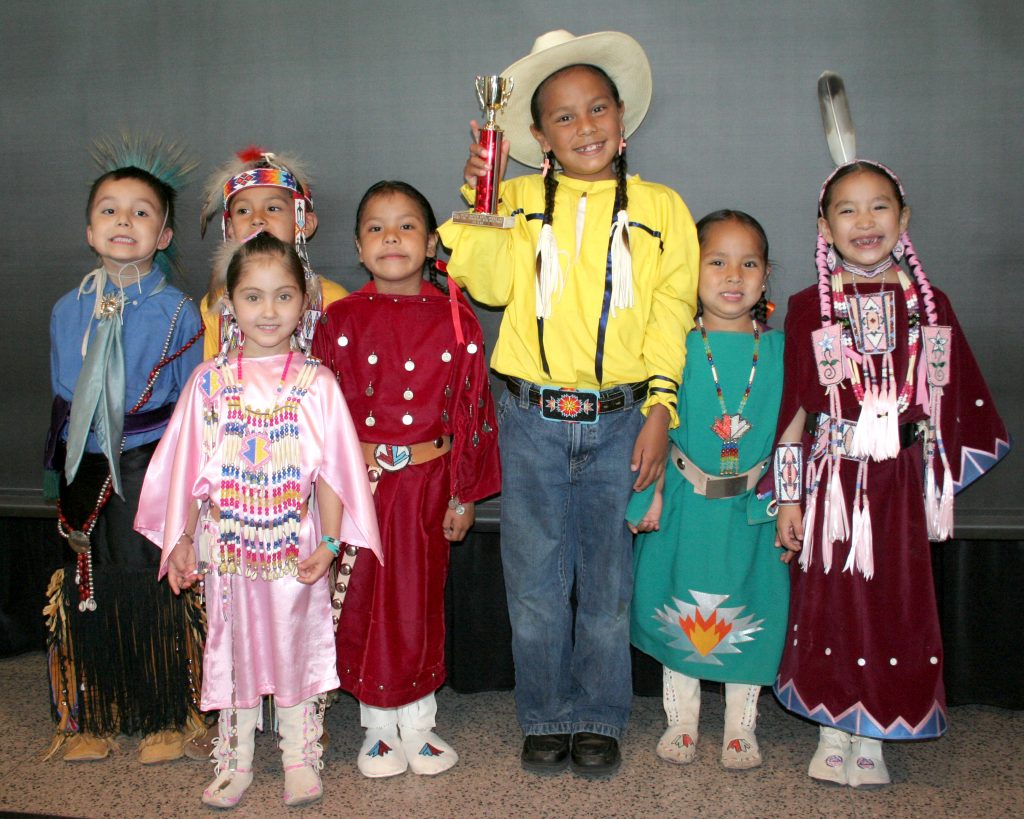 Oklahoma Native American Youth Language Fair (ONAYLF)
Sam Noble Museum of Natural History, University of Oklahoma
Every spring, hundreds of students, teachers and community members gather at the Sam Noble Museum, University of Oklahoma, for the Oklahoma Native American Youth Language Fair (ONAYLF). The Fair celebrates language diversity, with live presentations of song, speech and story and students compete in material submission categories like poster art, films, books cartoons and advocacy essays.
The Fair has encouraged and supported the efforts of Native communities in Oklahoma and the surrounding region to document, revitalize and perpetuate their ancestral languages. The growth of the Fair over 15 years has established the event as a major celebration of indigenous languages.
"The university is proud of the well-earned international recognition received by our natural history museum."
University of Oklahoma President David L. Boren
"This award, coming as it does after winning the national conservation award, the U.S. National Medal and the European Heritage Award, underscores the quality and diversity of the museum's programs and the quality of the staff. I think the museum is among the best and most visible departments of the University of Oklahoma."
Michael Mares, Ph.D.
Learn more about  ONAYLF
---
UMAC AWARD 2017 – SECOND PLACE
Replication of the Curie experiment on radioactivity
University of Rennes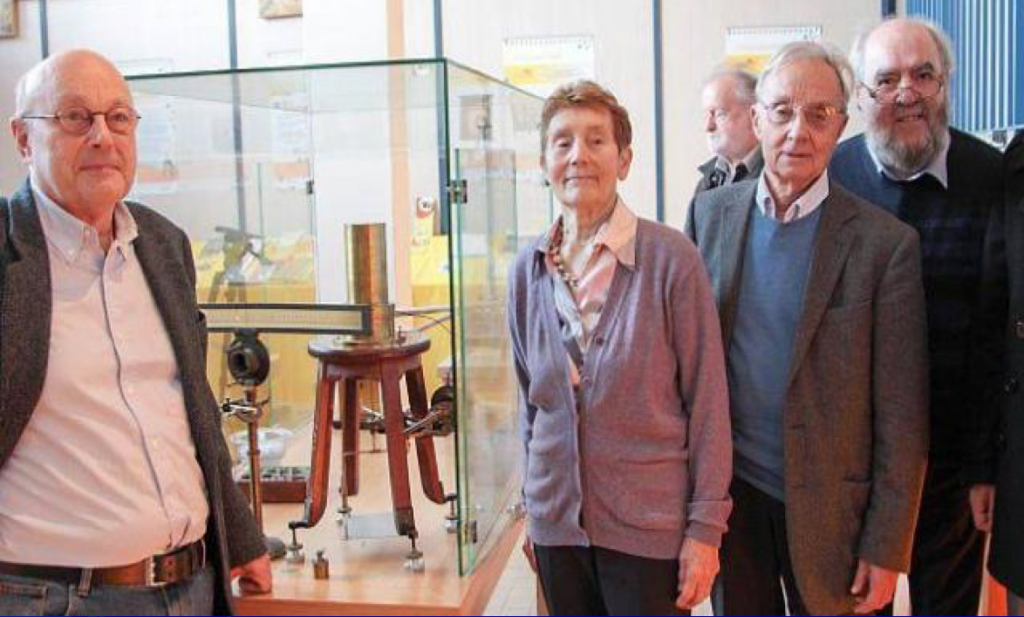 The first quantitative measurement of radioactivity was made in 1898 by Pierre and Marie Curie. They used a prototype experiment based on a quartz balance. These measurements led to the discovery of radium and polonium.
 In 2015, Bernard Pigelet and Dominique Bernard achieved the delicate replication of the Curie prototype at the University of Rennes 1. Using an original quartz balance and pieces from historical instruments identified in the collections of the University they could make the experiment fully operational and it is now regularly presented to the public, through a permanent exhibition, online videos and particular events.
In the Media:
Culture scientifique et technique Rennes 1 reçoit un prix international
Ouest-France, 16 September 2017
---
UMAC AWARD 2017 – SECOND PLACE
 The 'I C Taiwan Exhibition'
National Cheng Kung University Museum
The NCKU Museum, cooperating with National Technical Museum, the City of Prague Museum and the Mendel Museum of Masaryk University in Czech Republic, presents the exhibition 'I C Taiwan' as the largest international exhibition organized by a Taiwanese university. The exhibition features a matrix of interdependent themes about Taiwan; the melding of religious cultures, the innovation of traditional techniques in cope with preserving historical and cultural heritages. The Czech museums hosted the exhibition from July 2015 until January 2016.
The exhibition became an example of a new model of cultural diplomacy, which has already introduced new opportunities for international academic exchanges and university networking.
---
UMAC AWARD 2017 – EVALUATION COMMITTEE
Barbara Rothermel, Vice-Chair UMAC, USA
Graciela Weisinger Cordero, Vice-Chair UMAC, Argentina
Laishun An, Vice-President of ICOM, China
Pierre de Maret, Université Libre de Bruxelles, Belgium
Terry Simioti Nyambe, ICOM Executive Council Member, Zambia
Chair (non-voting): Ing-Marie Munktell, Sweden