UMAC Award 2018
See Media Release (English, Spanish and French).
The winner of the UMAC AWARD 2018 will be announced at the UMAC Annual Conference, University of Miami, 21-24 June 2018.  The shortlist of three nominees for the UMAC Award 2018 is, in alphabetical order:
Université Libre de Bruxelles, Belgium
Outdoor Photo Exhibition: Plant-Insect Interactions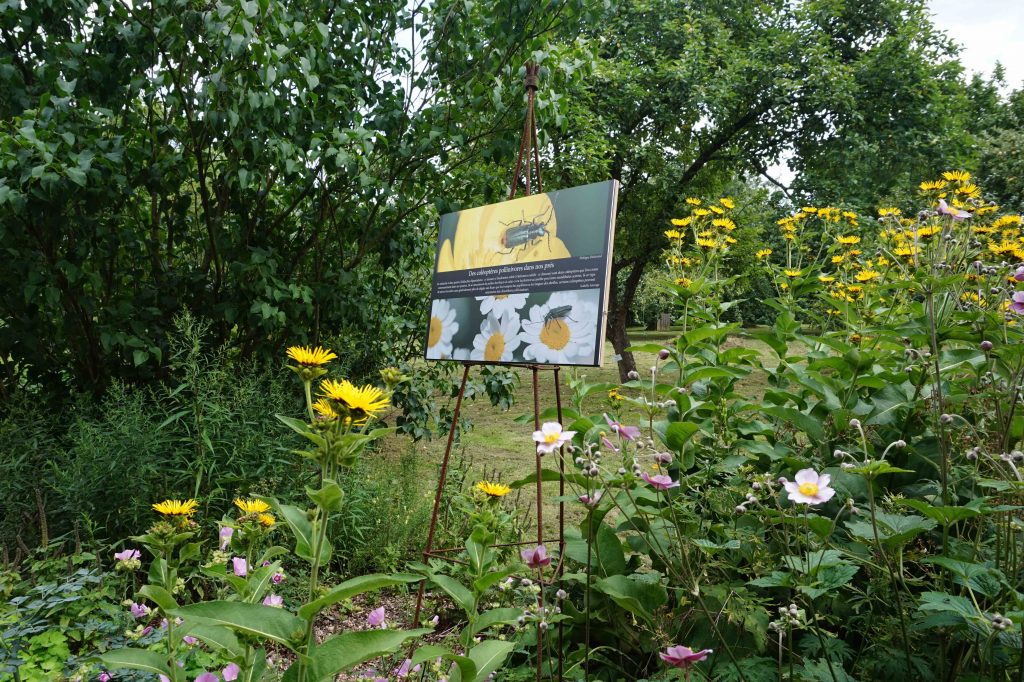 The essence of this project is an outdoor exhibition of 109 colour photographs illustrating relations between insects and plants in the Jardin botanique Jean Massart. All photographs were taken by amateur photographers, regular visitors of the garden. The theme was "plant-insect interactions". Why? Research has recently shown that the Jardin botanique Jean Massart is a hotspot of insect biodiversity, hosting 2,000 species of insects. An ode to biodiversity in the capital of Europe! The original project combines science with a rich and surprising approach.
University of Coimbra, Portugal
Photosynthesis/The Garden by Our Visitors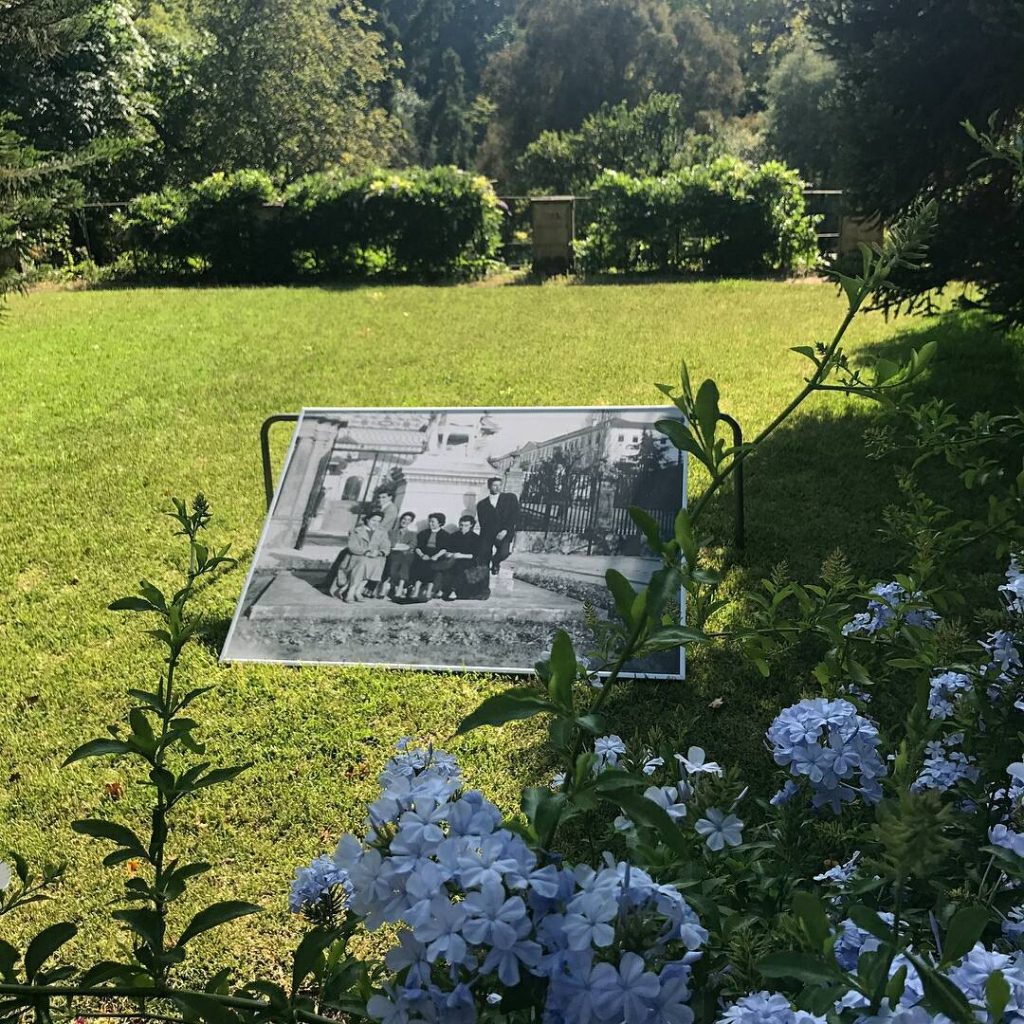 The Botanic Garden of the University of Coimbra is a privileged setting for the photographic memories of those who visit the garden. Thousands of visitors took photos among the plants, capturing different periods of the Garden. After an open call, where people could share their photos and stories of the Garden, an open-air exhibition was created. And a personal archive of the Garden was compiled that continues to grow online. The project involves the citizens of the area and helps the research about the past of this botanical garden. The idea of the project is community engagement with the University.
The nomination in local media:
Perm University, Russia
Campus Martius, or How to be a Citizen of Perm University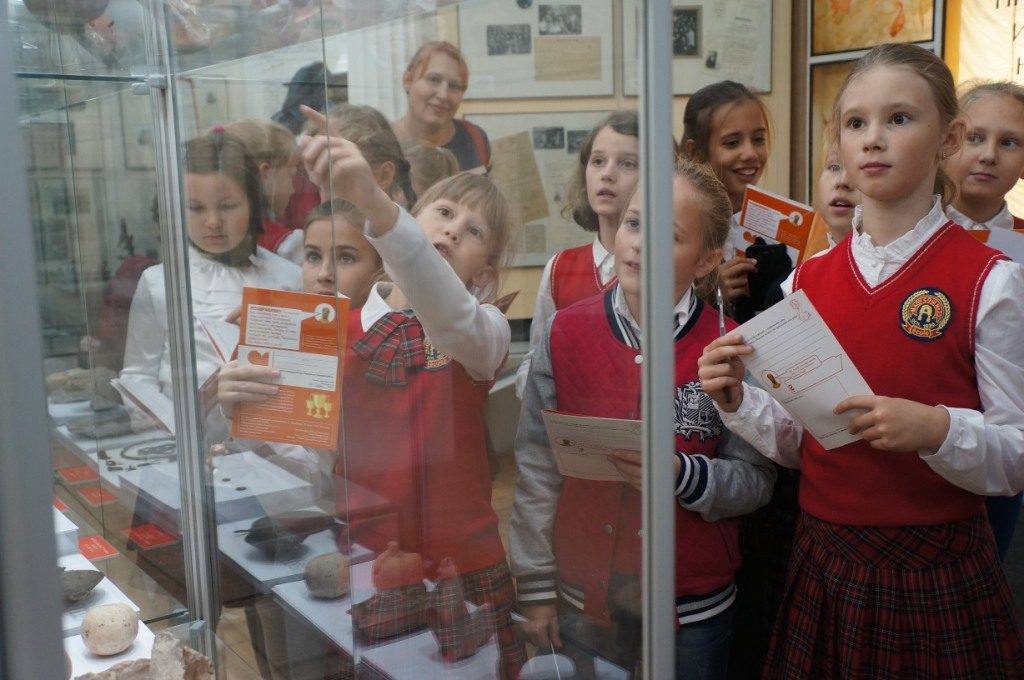 The project is aimed at drawing attention to the historic collections of Perm University. A multi-format Forum was created at the University in front of the Museum, to hold events, involve university students, professors and graduates. At the Forum discussions about the consciousness and participation in campus life on basis of antique collections are taking place. Another activity is discussions outside the campus at international festivals, in public actions and lectures. The community is now much more involved in the museum and other post effects are related to the collections, the University and the education itself.
---
UMAC AWARD 2018 – EVALUATION COMMITTEE
Barbara Rothermel, Vice-Chair UMAC, USA
Graciela Weisinger Cordero, Vice-Chair UMAC, Argentina
Laishun An, Vice-President of ICOM, China
Muriel Guedj, Université de Montpellier, France
Terry Simioti Nyambe, ICOM Executive Council Member, Zambia
Chair (non-voting): Ing-Marie Munktell, Sweden