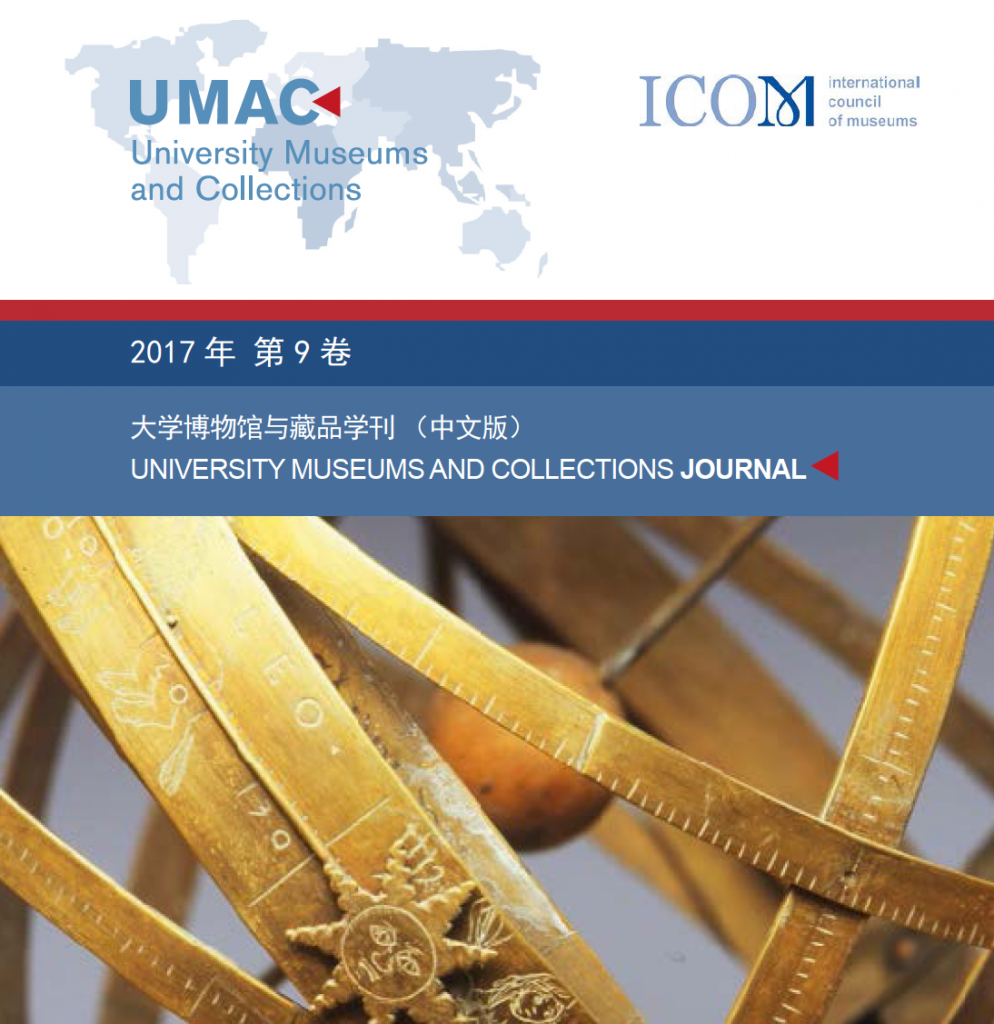 In September 2018, UMAC signed an agreement with Shanghai University Museum, China, to provide translations of our journal University Museums and Collections Journal (UMACJ) into Chinese.
This agreement allows UMACJ to be available to a new and large sector of museum practitioners and university administrators as a free open source publication.
Volumes 8 & 9 of UMACJ are now available with more to follow soon.
UMAC is deeply grateful to the Shanghai University Museum for this important work through our on-going partnership.