The winner of the UMAC Award 2022 was announced today.
It's The Chinese University of Hong Kong (China), with UNIMINUTO (Colombia) and the University of Tokyo (Japan) in second place.
Read press release.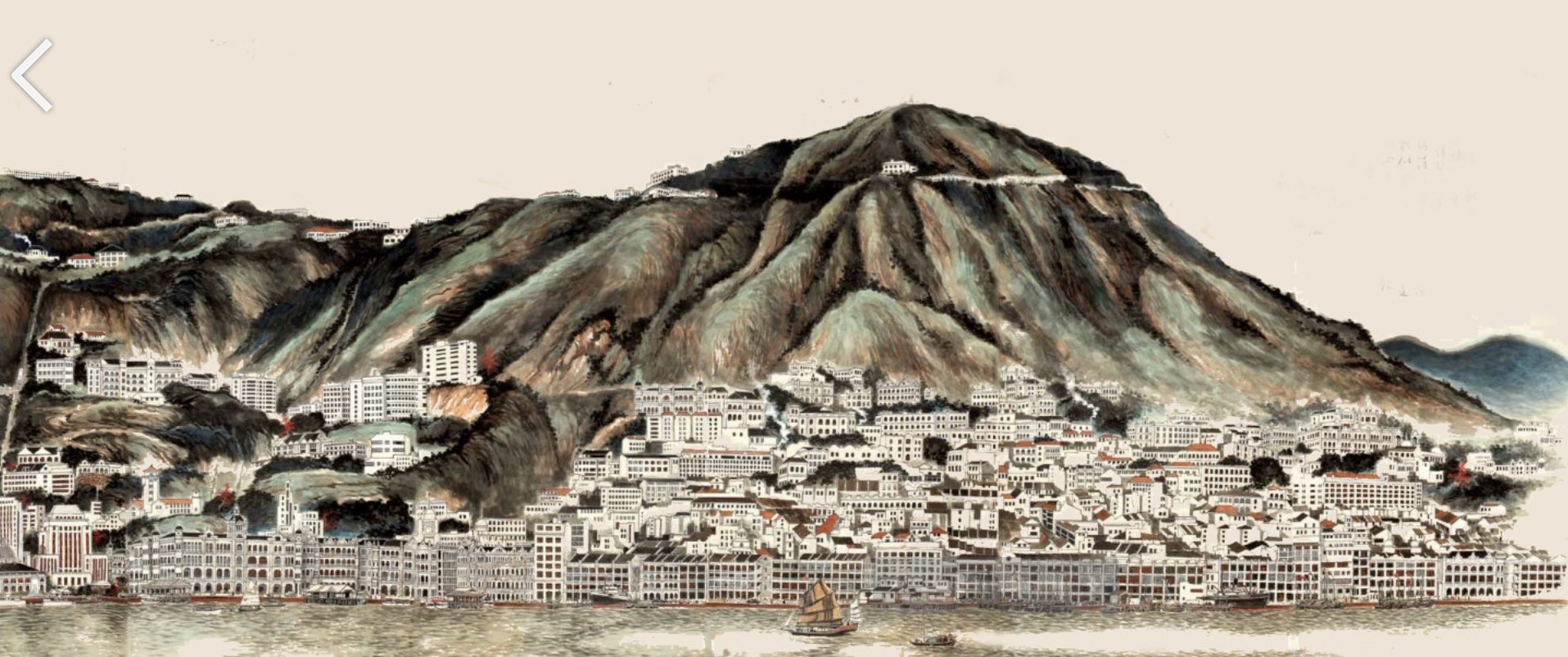 The UMAC AWARD celebrates excellence, creativity, and, more importantly, the impact of university museums and collections on their host universities, their communities and contemporary society.
The UMAC AWARD was created in 2016. It seeks to distinguish recent outstanding contributions to all areas of museum and collections theory and practice, particularly those with interdisciplinary approaches and potential wide application.
Read more about the UMAC AWARD 2022 here.