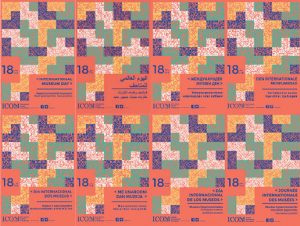 UMAC invites all its members, as well as the broader community of university museums, collections and galleries to commemorate the INTERNATIONAL MUSEUM DAY 2018.
Promoted by ICOM, the IMD 2018 takes place around May 18. It is a global event, with more than 36,000 museums from 157 countries participating last year.
Read more and register your activities here.