UMAC Award Committee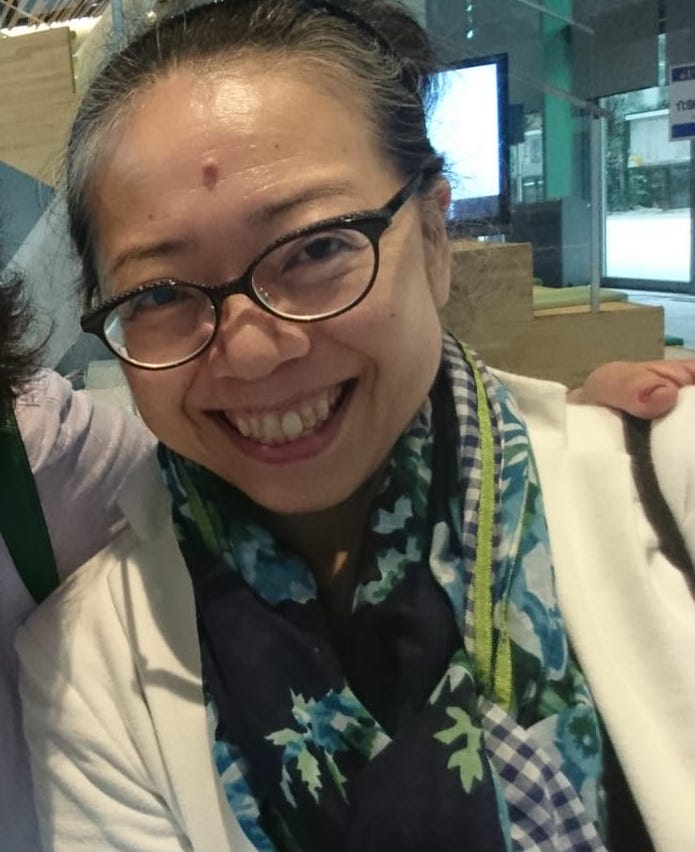 Chair: Akiko Fukuno, Hachiro Yuasa Memorial Museum, International Christian University, Tokyo.
The UMAC Award Committee is one of UMAC's Board Committees. Its duration coincides with the Board's mandate and its goals are:
Propose the members of the Evaluation Panel to the UMAC Board
Prepare the Call for Nominations
Reply to queries
Validate nominations in terms of eligibility
Coordinate the Evaluation Panel meetings in a non-voting capacity (Chair)
Prepare the Award Ceremony at the UMAC AGM
Prepare materials to broadly publicise the UMAC Award
Propose changes in the nomination form, criteria and Rules to the UMAC Board
Members 2019-2022:
Akiko Fukuno (Japan), Hugues Dreyssé (France) and Peter Stanbury (Australia).