UMAC First Professional Development Workshop
MUSEUM BOOT CAMP: Surviving and Thriving within a University 
Jill Hartz, University of Oregon, USA
Barbara Rothermel, Lynchburg College, USA
4 September 2017, Helsinki (included in UMAC 2017)
This workshop is directed to museum professionals (particularly higher education museum professionals). Participants will be introduced to the importance of aligning the museum/collection's mission with the university (parent institution) mission; to evaluate the museum/collection's educational role within the university structure; to apply basic theoretical and methodological skills to the development of a strategic plan, policies, and procedures; and to obtain a working knowledge of mission-driven strategic planning and implementation.
Location:  House of Science and Letters, Hall 505, Kirkkokatu 6, Helsinki
Date: 4 September 2017, 10-16 h
Workshop Participation Fee (includes morning coffee and tea service, light lunch, and workshop materials):  UMAC members 50 EUR; non-members 60 EUR.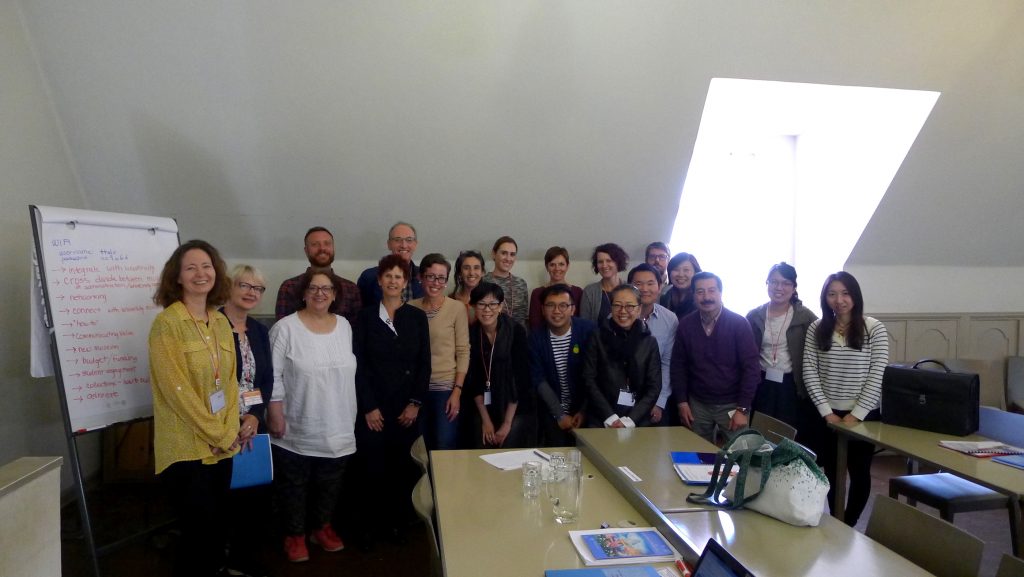 Materials: