UMAC 2020
University of Sydney, Australia.
Postponed to 2023 due to the coronavirus pandemic.
UMAC 2019
University Museums and Collections as Cultural Hubs: The Future of Tradition
1-7 September 2019, Kyoto, Japan

Integrated in the 25th ICOM General Conference

175 participants

Conference Chairs: Akiko Fukuno, Hiroshi Minami

Program
Guidelines for speakers, instructions for posters, maps and locations, etc.
UMAC 2018 (with the Association of Academic Museums and Galleries, AAMG-USA)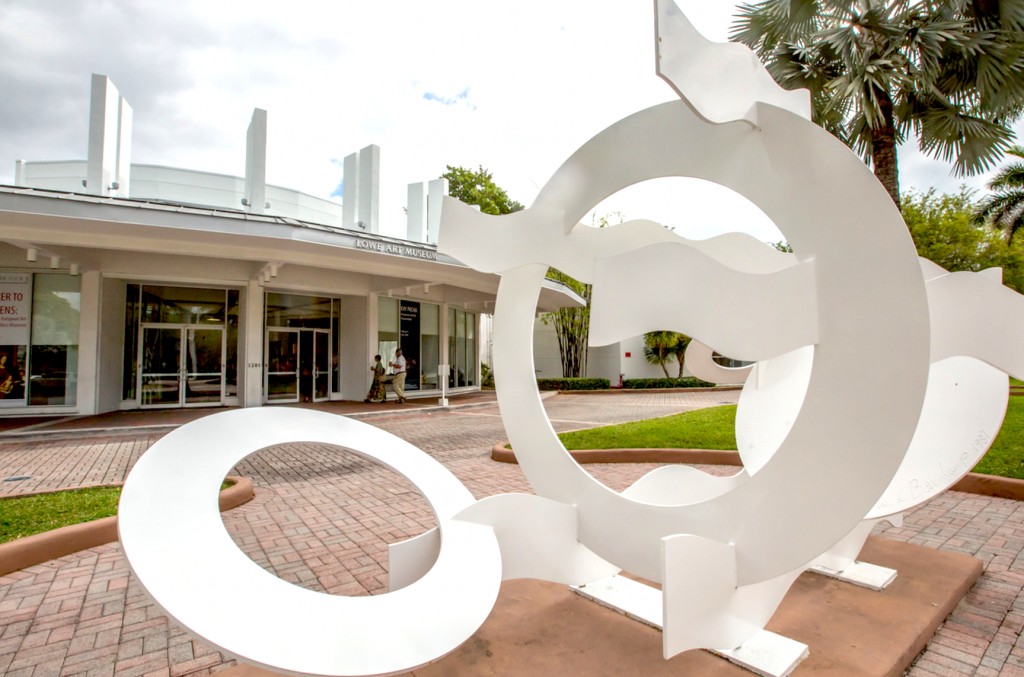 Supported by:

UMAC 2017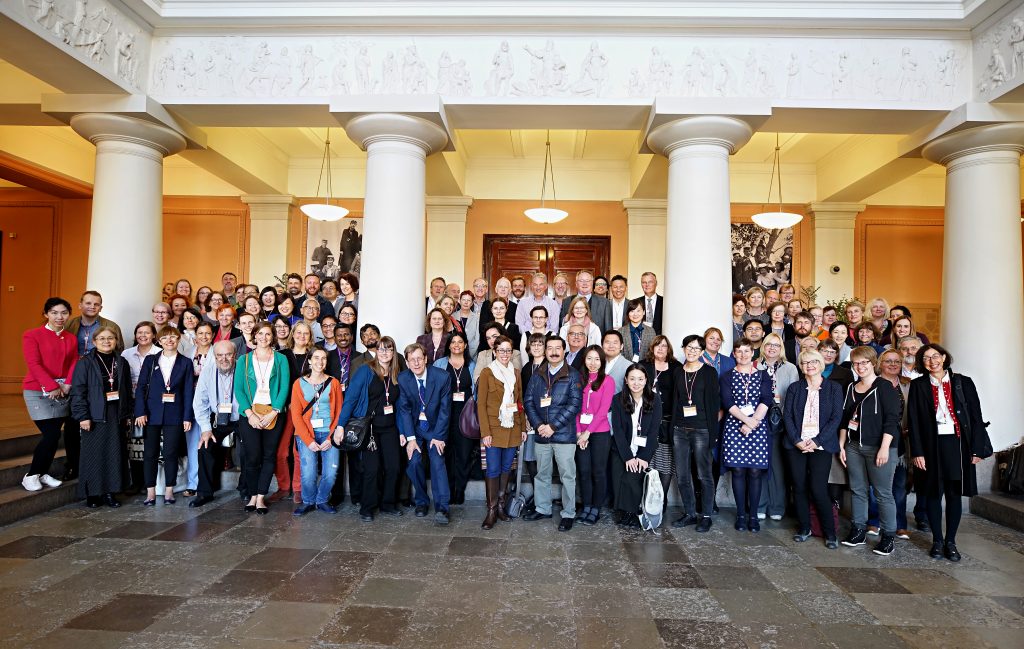 UMAC 2016
University Museums, Collections and Cultural Landscapes
Milan, Italy (24th ICOM General Conference)
3-9 July, 2016

Sub-theme UMAC: University museums, collections and cultural landscapes

Conference Chair: Sofia Talas

Annual General Meeting:
Agenda, Annual Report and Minutes
  UMAC 2015
Rethinking University Museums: Bridging Theory and Practice
University of Santo Tomas, Manila, Philippines
11-14 May, 2015

Annual General Meeting:
Agenda, Annual Report and Minutes
UMAC 2014
Squaring the Circle? Research, Museums, Public (joint conference with ICOM-CECA)
Library of Alexandria, Egypt
9-14 October, 2014

Annual General Meeting:
Agenda, Annual Report and Minutes
UMAC 2013
Museums (Memory + Creativity = Social Change)
Rio de Janeiro, Brazil (23rd ICOM General Conference)
10-17 August, 2013

Annual General Meeting:

Agenda, Annual Report and Minutes
UMAC 2012
Encountering Limits: The University Museum
National University of Singapore Museum
10-12 October 2012

Annual General Meeting:
Agenda, Annual Report and Minutes
UMAC 2011
University Museums and Collections | University History and Identity

National Museum of Natural History and Science, University of Lisbon
21-25 September 2011

Conference Chair: Marta C. Lourenço

Annual General Meeting:
Agenda, Annual Report and Minutes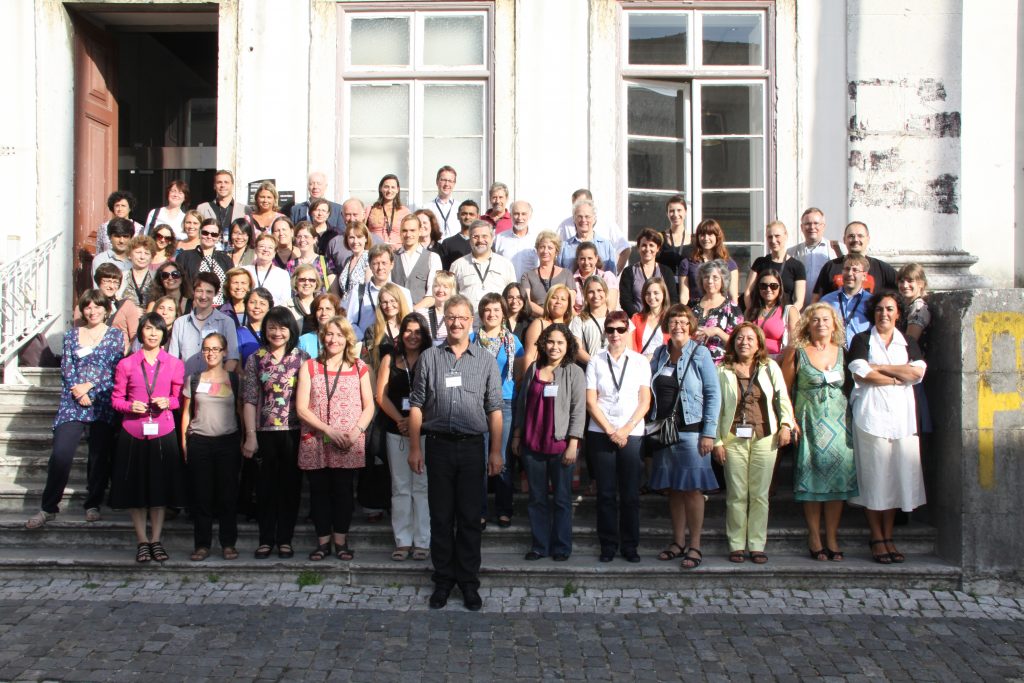 UMAC 2010
Museums for Social Harmony

Shanghai, China (22nd ICOM General Conference) (Joint Conference with ICOM-CIPEG)
7-12 November 2010

Sub-theme UMAC: University Museums and Collections as Recorders of Cultural and Natural Communities Worldwide

Annual General Meeting:
Agenda, Annual Report and Minutes
 UMAC 2009
Putting University Collections to Work in Teaching and Research
University of California, Berkeley, USA

7-13 September 2009

Annual General Meeting:
Agenda, Annual Report and Minutes
UMAC 2008
University Museums and the Community
University of Manchester, UK

16-20 September 2008

Conference Chair: Nick Merriman

Annual General Meeting:
Agenda, Annual Report and Minutes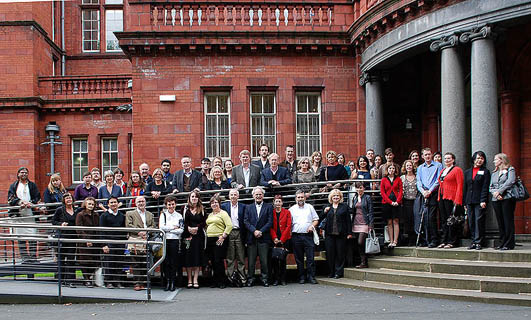 UMAC 2007
Museums and Universal Heritage
Vienna, Austria (21st ICOM General Conference)

19-24 August 2007

Sub theme UMAC: Universities in Transition – Responsibilities for Heritage

Conference Chair: Monika Knofler

Annual General Meeting:
Agenda, Annual Report and Minutes
UMAC 2006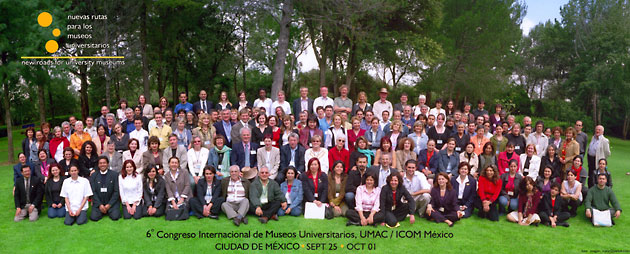 UMAC 2005
Communicating University Museums: Awareness and Action, University Museums Today

Gustavianum, Uppsala University, Sweden

25 September-1 October 2005

Conference Chair: Ing-Marie Munktell

Annual General Meeting:

Annual Report  and Minutes
UMAC 2004
Museums and Intangible Heritage

Seoul, Korea (20th ICOM General Conference)

2-8 October 2004

Sub theme UMAC: Traditional Culture and Intangible Heritage in University Museums

Annual General Meeting:
Annual Report
UMAC 2003
Engaging the Community

Sam Noble Museum of Natural History, University of Oklahoma, USA

21-26 September 2003

Conference Chair: Peter B. Tirrell

Annual General Meeting:
Annual Report and Minutes
UMAC 2002
Exposing and Exploiting the Distinct Character of University Museums and Collections

Sydney & Canberra, Australia

29 September-3 October 2002

Conference Chair: Peter Stanbury

Annual General Meeting:
Annual Report
UMAC 2001 (Founding Conference)
Managing Change: Museums facing Economic and Social Challenges

Barcelona, Spain (19th ICOM General Conference)

2-4 July 2001

Program • Selected papers online

Sub theme UMAC: Intensifying Support for and Increasing Audiences in University Museums and Collections

Local Contact: Francesc Uribe

Annual General Meeting:
UMAC Constitution