18th UMAC Annual Conference
JOINT UMAC-AAMG Conference
University of Miami, USA, 21-24 June 2018

UMAC is partnering with the AAMG (Academic Association of Museums and Galleries, AAMG) for our 2018 Annual Conference in Miami, FL, USA.
Audacious Ideas: University Museums and Collections as Change-Agents for a Better World   
Ideas audaces: Los Museos y Colecciones Universitarios como Agentes de Cambio para un Mundo Mejor
We live in a dangerous, often unstable, and environmentally compromised world. What can academic museums, galleries, and collections do to remedy this situation? If we are dedicated to teaching and training new generations of students, to serving increasingly diverse communities, how do we make a positive difference? How do we know we are making that difference?
Conference Program
Download the UMAC-AAMG 2018 Program
Registrations
See registration fees and register here.
Important dates:
AAMG/UMAC Early-bird member rate: February 15 – April 15, 2018
AAMG/UMAC Member rate: April 16 – June 9, 2018
Early-bird AAMG student rate: February 7 – June 9, 2018
On-site registration for all member/non-member levels: June 21 – June 24, 2018
Uncertain about your ICOM-UMAC membership status? Contact UMAC Secretary Marcus Granato  secretary@umac.icom.museum
Hotels and Travel Information
See more information and maps here.
Travel Grants to Miami
Yes, we still have grants to give to UMAC members until 31 March 2018. Check here if you are eligible and how to apply.
OUR HOST: The Lowe Art Museum, University of Miami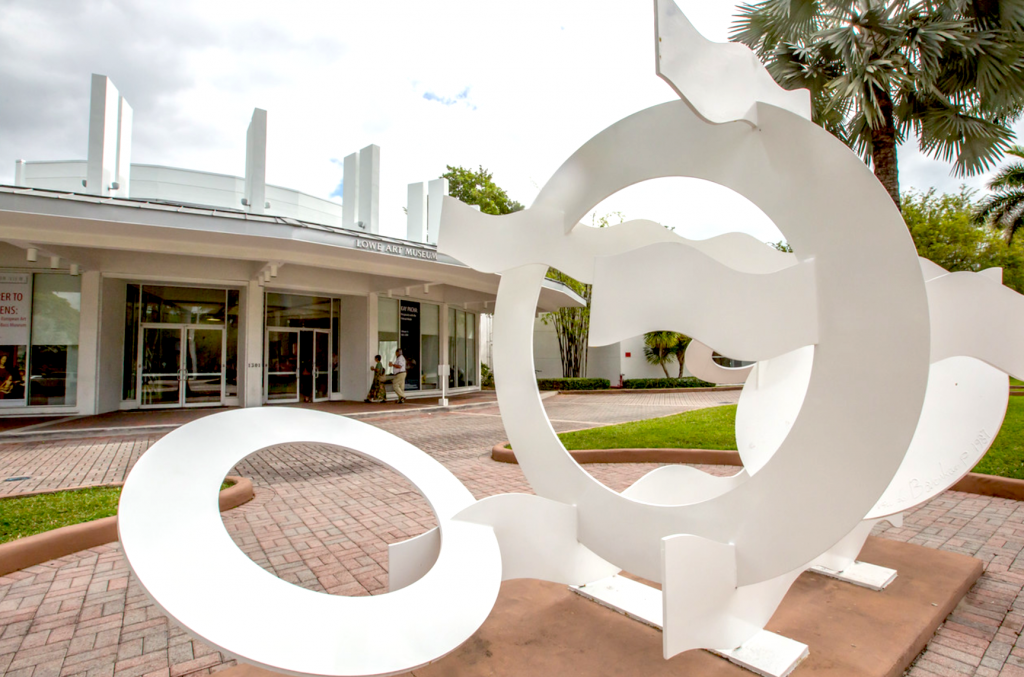 Founded in 1950, the Lowe Art Museum at the University of Miami is South Florida's only comprehensive art museum. Accredited by AAM and a member of AAMD, the Lowe stewards a world-class collection that comprises more than 19,000 art objects and, collectively, represents more than five millennia of global art and culture. These rich holdings facilitate the Museum's commitment to serving as an invaluable resource for education and enrichment through art and culture for the nearly 40,000 individuals who visit the Museum each year.
Find out more about The Lowe in UMAC's World Database of University Museums and Collections.
Go to The Lowe website.
Conference Program Co-Directors
Jill Hartz, Executive Director, Jordan Schnitzer Museum of Art, University of Oregon, and President Emerita, AAMG
Barbara Rothermel, Barbara Rothermel, Director, Daura Gallery, Lynchburg College / Vice-Chair, UMAC
Conference Program Committee
Jill Deupi, Beaux Arts Director and Chief Curator, Lowe Art Museum, University of Miami
Tracy Fitzpatrick, Director, Neuberger Museum of Art, Purchase College, State University of New York, AAMG Vice President, Programs
Marta C. Lourenço, President, ICOM-UMAC, Deputy Director Museu Nacional de História Natural e da Ciência, Universidade de Lisboa
Andrew Simpson, Honorary Fellow, Department of Ancient History, Macquarie University, Australia
Questions?
Please contact Barbara Rothermel  rothermel@lynchburg.edu.


Supported by:

---
2019
19th UMAC Annual Conference
Kyoto (integrated in the ICOM General Conference)
Read more about ICOM Kyoto: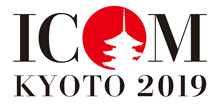 ---
2020
20th UMAC Annual Conference
Host: University of Sydney, Australia (approved at the AGM, 6 September 2017).
---