UMAC TOKYO SEMINAR
University Museums as Cultural Commons:
Interdisciplinary research and education in museums
Keio University Art Center
Tokyo, 9-10 September 2019
A University encompasses diverse cultures. Research and education in various disciplines generate autonomous collections which reflect unique cultural backgrounds of each academic field.
A university museum is a place where these collections meet. Practices in museums — exhibitions, conservation, research, learning and so on — further reveal the cultural backgrounds of collections. Museums also gather and connect the members of communities surrounding the university ― students, faculties, researchers, alumni/ae, visitors, get them together through the discussion on collections.
In this two-day seminar, we will explore the power of university museums which trigger interchanges of people and knowledge from different cultures, through a keynote panel, paper presentations and poster sessions. We also offer visits to university museums and collections in Tokyo.
UMAC Tokyo Seminar website
Registration
Registration for the Tokyo seminar is separated from UMAC 2019 Conference in Kyoto (1-7 September 2019).
Register here for the Tokyo Seminar before 9 August.
Notes
If you are attending the UMAC 2019 Conference in Kyoto, please note that travel Kyoto-Tokyo and accommodation in Tokyo not included in the conference fee.
The participation to the seminar is not limited to ICOM members. We welcome presenters and audience from university museums, collections and related fields.
Conference language: English (no simultaneous translation will be provided)
Contact
1-15-45, Mita, Minato-ku, Tokyo, 108-8345, Japan
tokyoseminar19@art-c.keio.ac.jp (Yu Homma)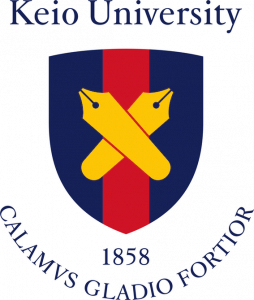 Keio University Mita Campus