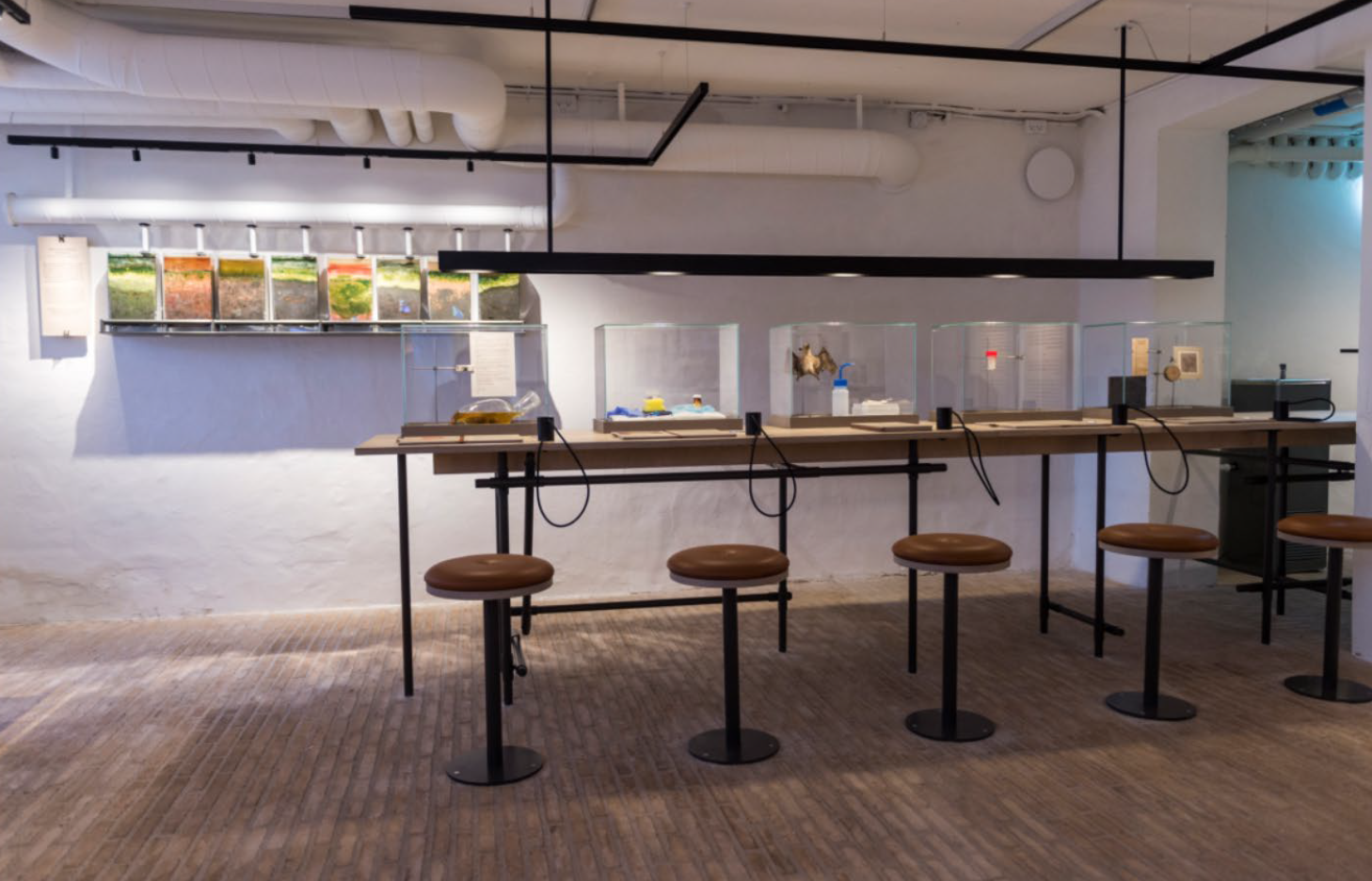 Medical Museion, Denmark

University of Copenhagen Continue reading → "COLLECTION OF THE MONTH: Medical Museion, Copenhagen"
The winner of the UMAC Award 2019 was announced yesterday in Kyoto, Japan, by Laishun AN, Vice-President of ICOM, at the 19th Annual General Meeting of UMAC.
The Medical Museion, University of Copenhagen, won the prize with the project MIND THE GUT. Congratulations!
Read the media release here.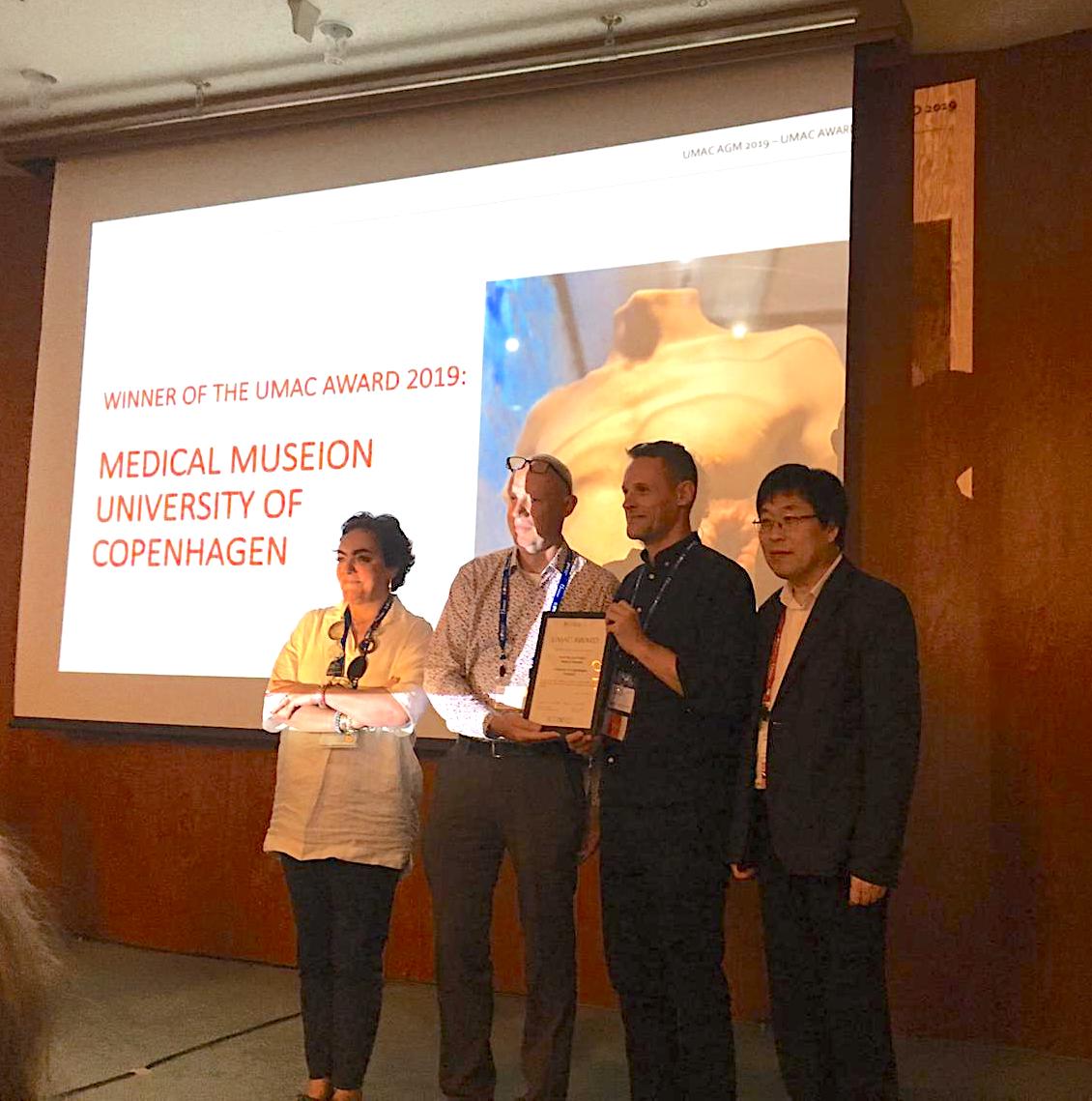 Read the Jury's evaluation and learn more about the MIND THE GUT project here.
After a difficult selection process because submissions keep getting better and better, the three nominees for the UMAC Award 2019 have been announced.
Read more.
The winner will be announced at the 19th UMAC Annual General Assembly, Kyoto, 3 September 2019.