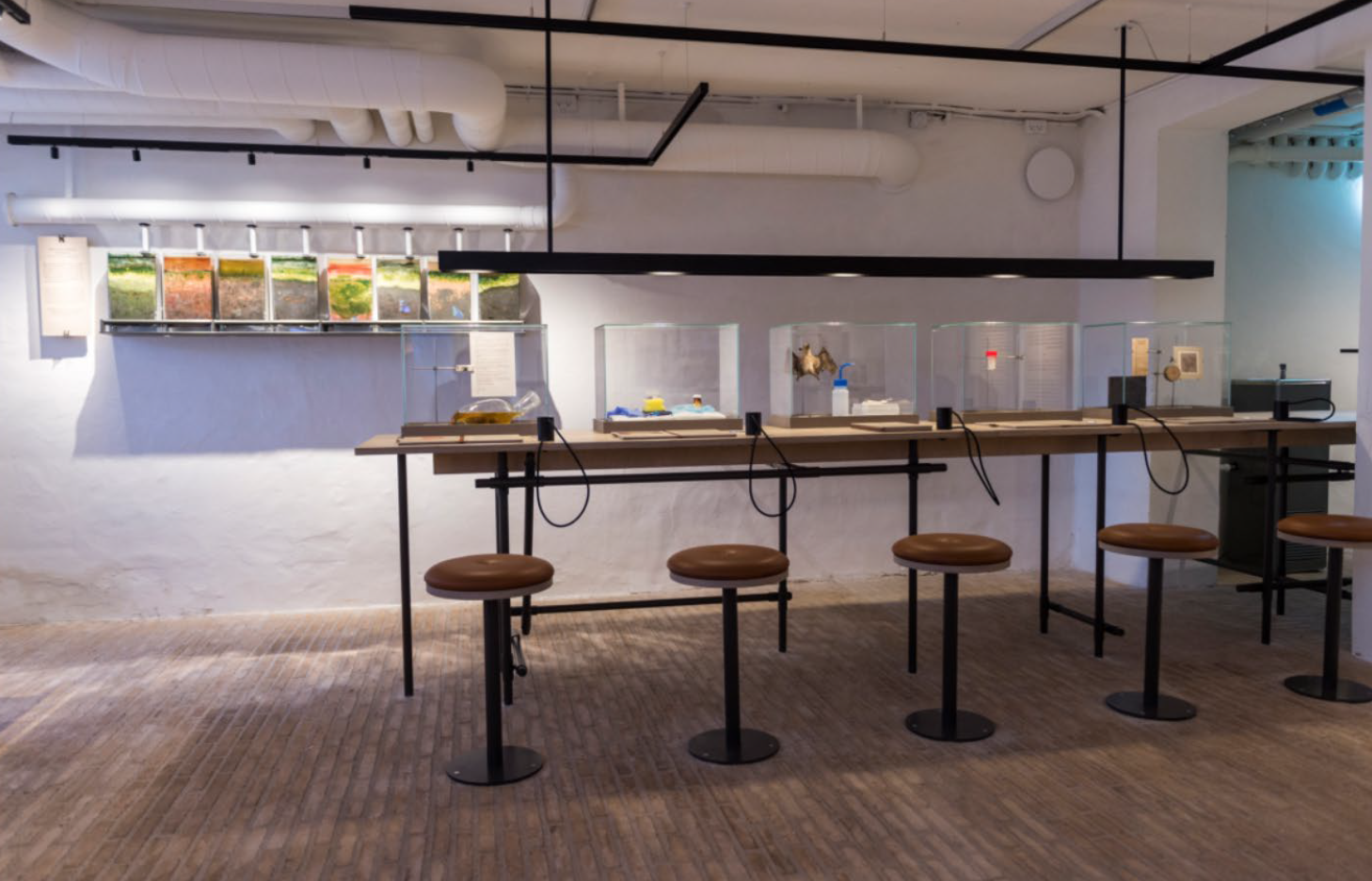 Medical Museion, Denmark

University of Copenhagen
Medical Museion is a combined museum and research unit at the University of Copenhagen. The museum was founded on a private initiative in 1907 to mark the 50th anniversary of the Danish Medical Association with a public exhibition of historical medical artefacts.  It remained a public museum until 1918, when it was taken over by the University. Today, it hosts over 200,000 items in its collections, plus important archives and a library.
The Medical Museion is known for its interdisciplinary and innovative approaches to exhibitions and communication. Its exhibition MIND THE GUT won the UMAC AWARD 2019.
The Medical Museion in the UMAC World Database.
---
This article is part of the series 'UMAC Collection of the Month'. 
If you want to explore more university museums and collections visit the  UMAC World Database.