P-MUS Workshop
08/10/2018
Universidade Federal de Minas Gerais
---
The P-MUS consortium — UMAC, ICTOP, AAMG and Universeum – will organise a Project Workshop at the Federal University of Minas Gerais (UFMG), Belo Horizonte, Brazil, 8 October 2018.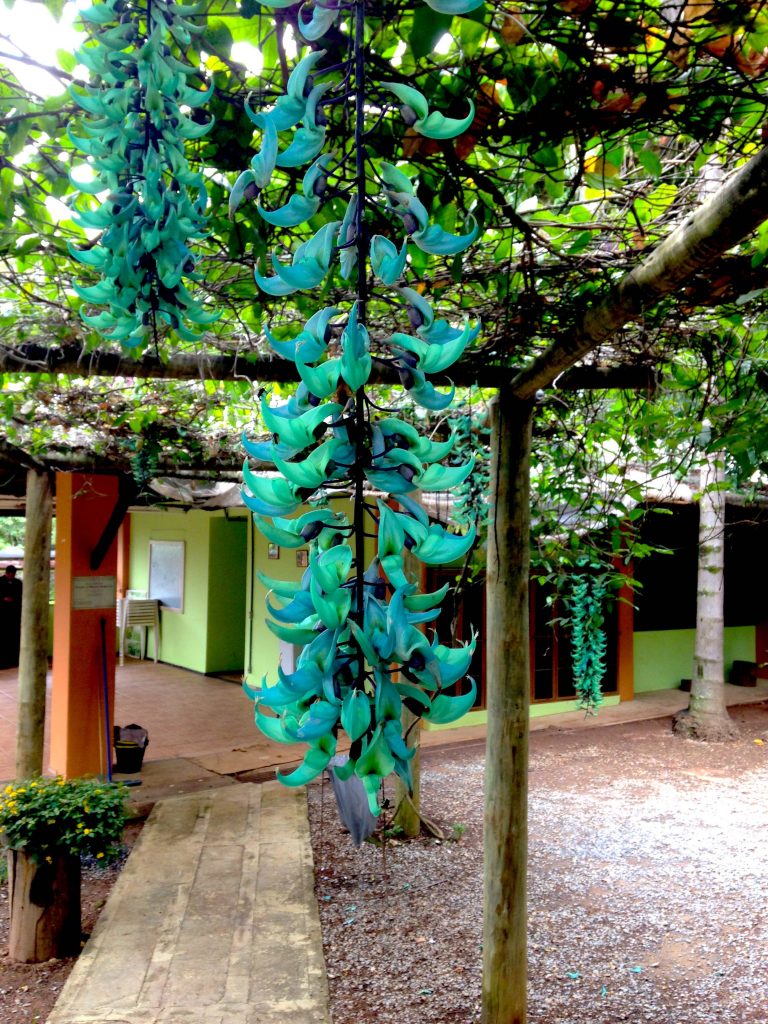 The Workshop will have two parts. The first part will be restricted to P-MUS project members. The second part will not only be public but also broadcasted live.
It will include a keynote address by Tereza Scheiner (Federal University of the State of Rio de Janeiro, Unirio) and a roundtable to debate P-MUS results. 
The Workshop is supported by the Rede de Museus e Espaços de Ciências e Cultura, UFMG.
P-MUS is supported by ICOM Special Projects. Learn more.