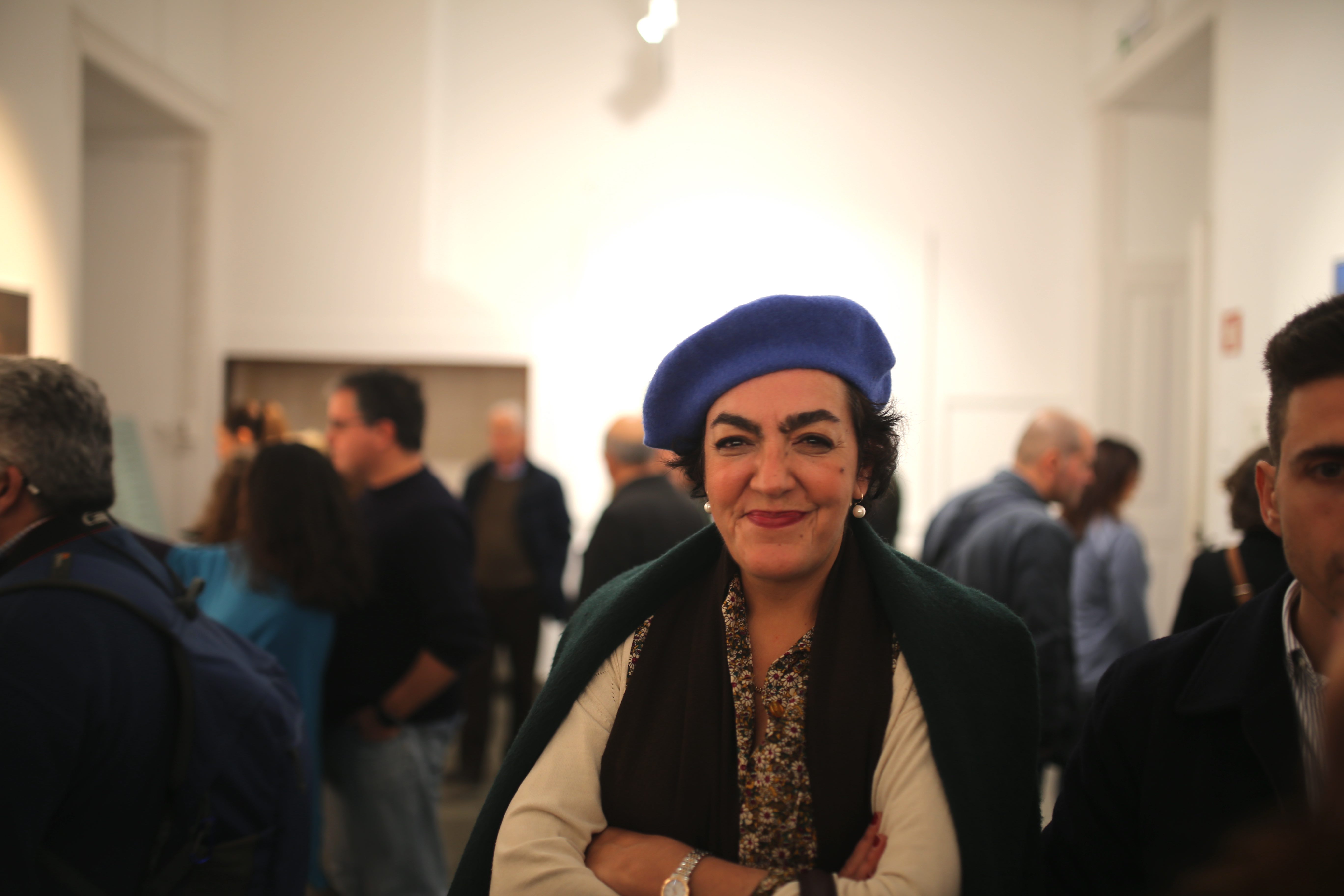 Dear friends and colleagues,
When this year started I was far from imagining that IMD 2020 would be so 'unusual'. We were planning to commemorate Equality, Diversity and Inclusion, the Museum Definition was everything everyone was talking about, by now we should be preparing our Annual Conference in Sydney. It seems all part of a different time and space, a different world.
Still, the commemorations of IMD 2020 will go ahead across the world as planned, of course — mostly on digital platforms — with a 'physical' 3-day follow up between 14-16 November to coincide with the 74th anniversary of ICOM. Read more information here.
As usual, I invite the global community of university museums and collections to join IMD 2020. You can find several materials in ICOM's website, including the poster, hashtags for social networks, an introduction to the theme and so much more.
I hope you are all well. So many colleagues tell me that the workload has increased during lockdown, but I am sure you have been doing a lot of thinking as well, and are, as I am, concerned about the months to come.
As the culture sector gradually reopens during the next weeks in Europe, Asia, Africa and the Americas, for me it's hard to ignore that so many small museums, theaters, libraries, will probably never reopen. Dozens of our colleagues have already been laid off or furloughed (especially museum educators). I am concerned with the future of many higher education museums, collections and heritage.
You can read in Inside Higher Ed recent interviews with some of our colleagues from the US explaining why these are dangerous times for university museums.
Paradoxically, I believe museums, collections and heritage are more essential than ever.
For so many people across the world, this is a time of grief, suffering, solitude and enormous challenges. If there is anything we learned in the past weeks is that we need each other. We need to reach out to others who are close and who are far, and stay together as never before. It's a lesson about connectedness, solidarity and kindness that communities across the world are teaching their own politicians and governments.
Spaces like museums play a very important role in this increased need for connectedness. It is the museums' values of timeless permanence and sense of collective belonging — more than the art itself, or the science, or paleontology, or whatever — that offer stability, hope and unity as the rest of our lives seems to crumble and largely evades control.
For many years, and certainly since I became a museum professional, I do not think there has been a more urgent need to open our doors and just be there for anyone who wants. This is 'inclusion' in the proper sense of the term.
I wish you all a great IMD 2020. I will be on ZOOM tomorrow between 1 PM and 2 PM Lisbon/London time — nothing special, nothing prepared, just about being together. If you have a moment, please consider dropping by to say hello.
Warmest wishes.
Lisbon 17.05.2020
Marta Lourenço, University of Lisbon
UMAC Chair