The vast number of documents that Cesare Lombroso (1835-1909) donated to the University of Turin are now accessible online — an incredible resource for the history of science and the history of Italy and Europe.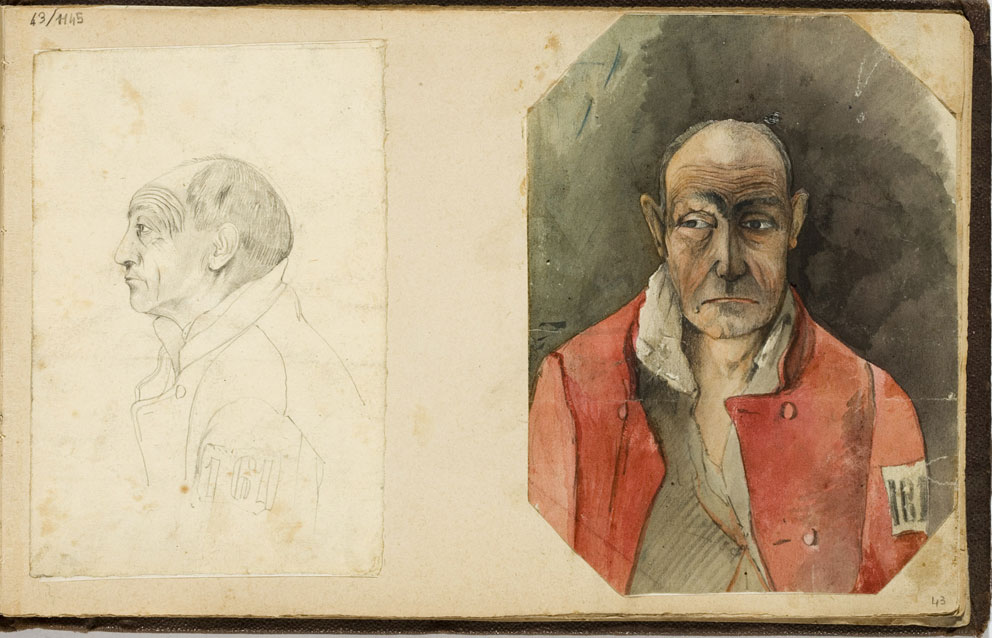 The Lombroso Project was established by the Museum System of the University of Turin, with the support of the CRT Foundation and the Department of History of the University of Turin.
Read about the Lombroso Project and access the documents here.
Also, read about the  Museo di Antropologia Criminale 'Cesare Lombroso' in UMAC World Database of University Museums and Collections.