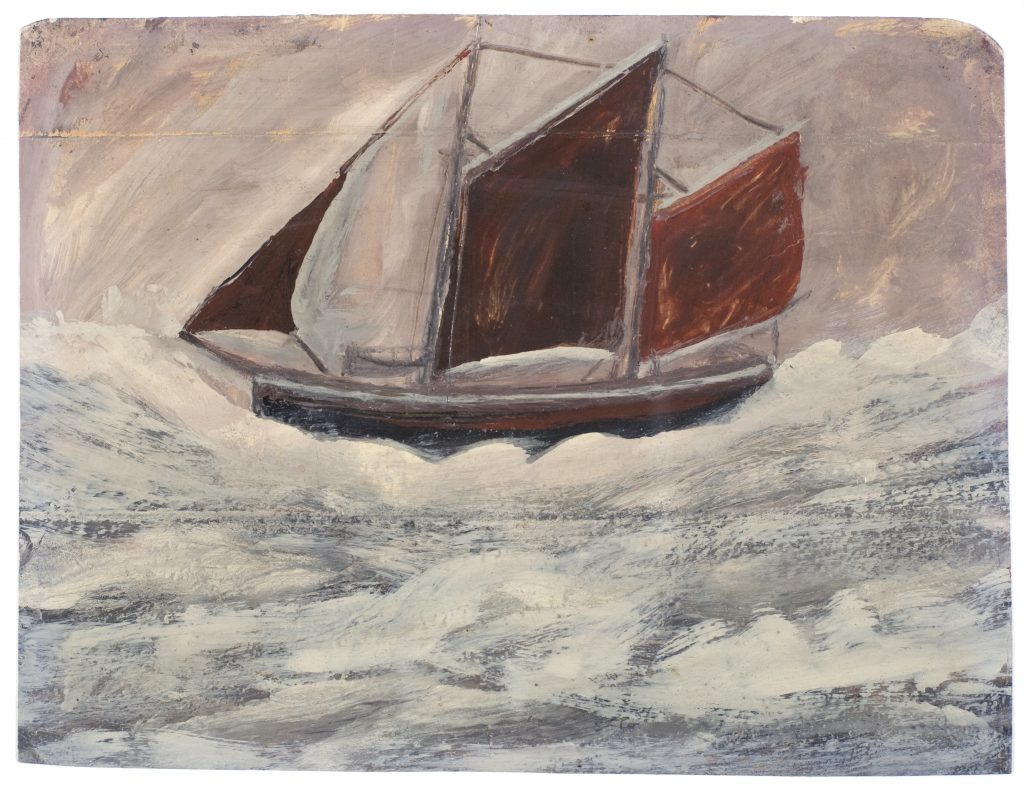 University of Chichester, UK
Otter Gallery Continue reading → "COLLECTION OF THE MONTH: OTTER GALLERY, CHICHESTER"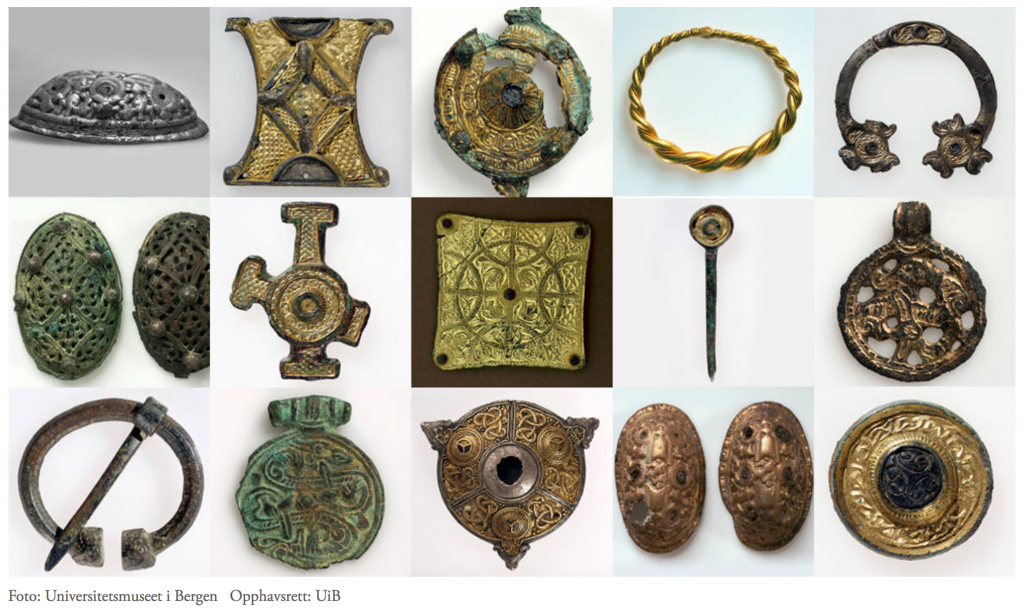 Last August 14, some 400 artefacts belonging to the collections of the Bergen University Museum, in Norway, were stolen. If not recovered, this is an incredible loss of Norwegian and universal heritage.
The robbery has been reported in the news. During the night, several burglars climbed a scaffold, entered the storage on the 7th floor of the Museum, and raided the collection.
https://www.thelocal.no/20170814/high-value-objects-stolen-from-norway-museum
https://tribune.com.pk/story/1486633/400-viking-objects-stolen-norway-museum-heist/
UMAC has contacted the Bergen University Museum Director, Henrik von Achen. The focus is now on disseminating the information in case the artefacts appear on the market.
Pictures are available on the University of Bergen website and FB:
http://www.uib.no/aktuelt/109802/innbruddet-p%C3%A5-universitetsmuseet-i-bergen
https://www.facebook.com/media/set/?set=oa.716168091907676&type=1