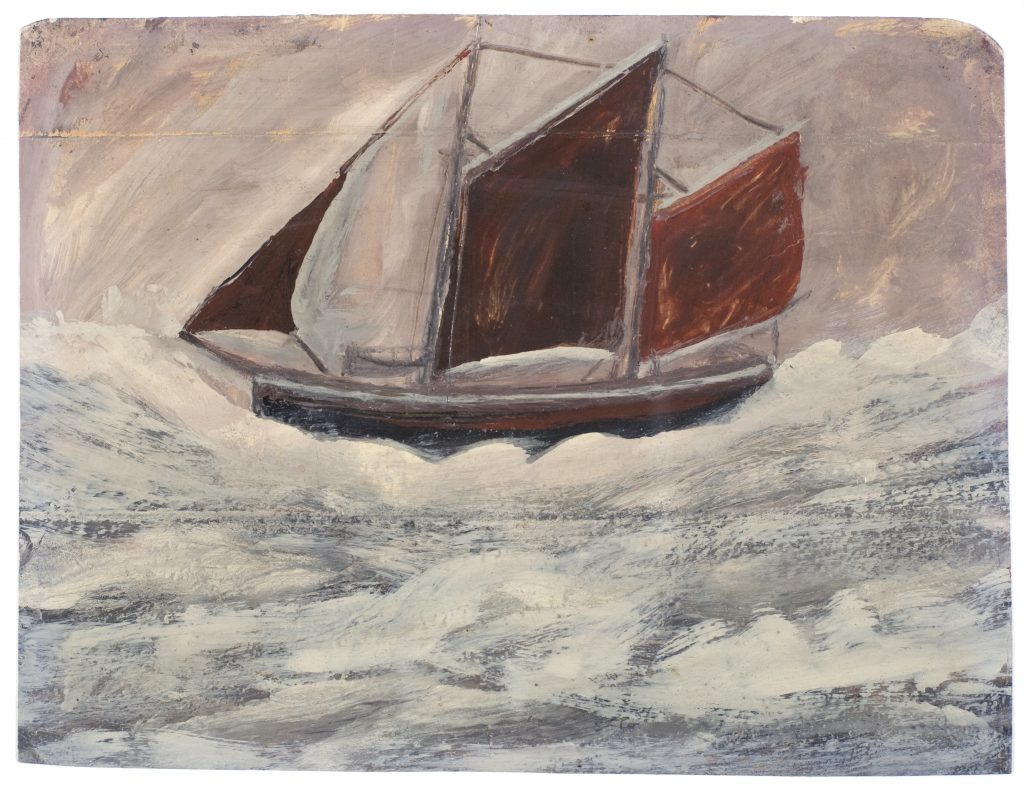 University of Chichester, UK
Otter Gallery
The Otter Gallery is the home of the Bishop Otter Collection, a collection of 20th century British art of national and international importance. A short video about the significance of the Bishop Otter Collection through the voices of former students can be seen  here.
Earlier this year, the Vice-Chancellors' Group of Chichester University decided to close the Gallery, which officially happened 7 October 2018. Since the decision was announced, there has been public support for the Otter Gallery (see  here).
UMAC chose the Otter Gallery for COLLECTION OF THE MONTH this November because it believes this decision can and should be reversed.
The Otter Gallery, University of Chichester, in the UMAC World Database.
---
This article is part of the series 'UMAC Collection of the Month'. 
If you want to explore more university museums and collections visit the  UMAC World Database.