ICOM Call for Donations to Support Museums and Museum Professionals in Ukraine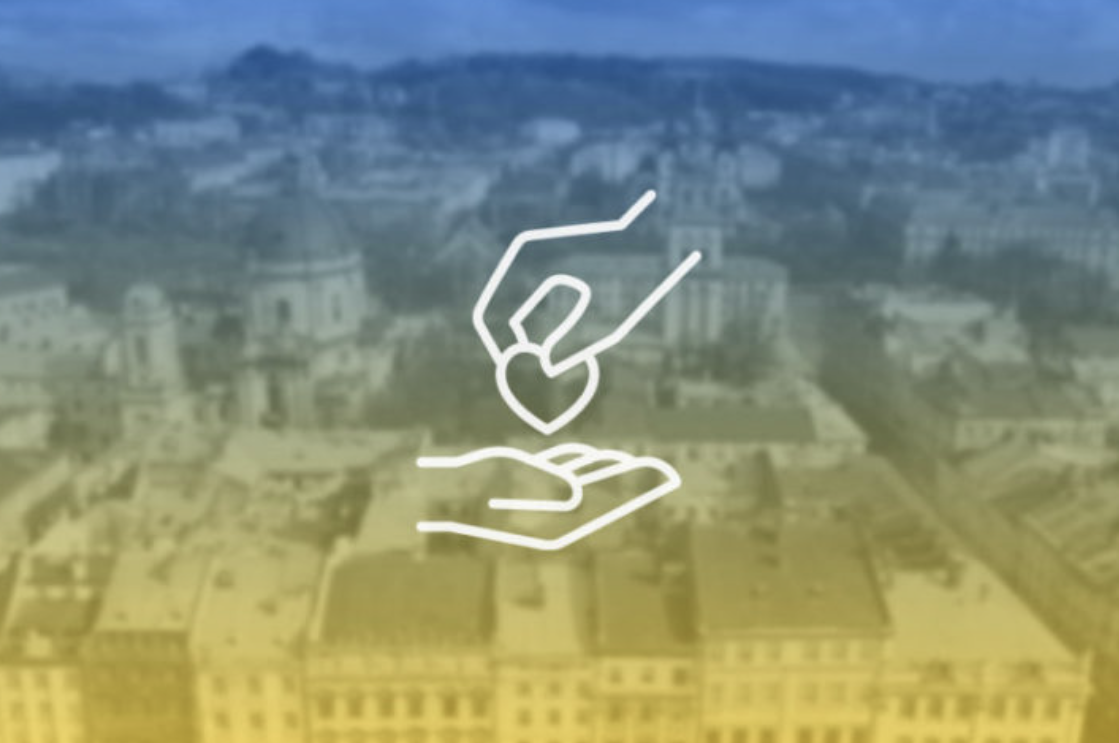 The International Council of Museums (ICOM) would like to acknowledge the significant outpouring of support from the global museum community for the protection and valorisation of Ukrainian cultural heritage since the start of the invasion by armed forces of the Russian Federation. ICOM expresses its gratitude for the many offers of assistance received since the beginning of the conflict, a testament to the solidarity between the museum professionals and cultural actors in general.
Continue reading in ICOM website.