The Caves and Ice Age Art in the Swabian Jura, Germany, whose collections are at the Museum of the University of Tübingen, was also listed this weekend as World Heritage by UNESCO.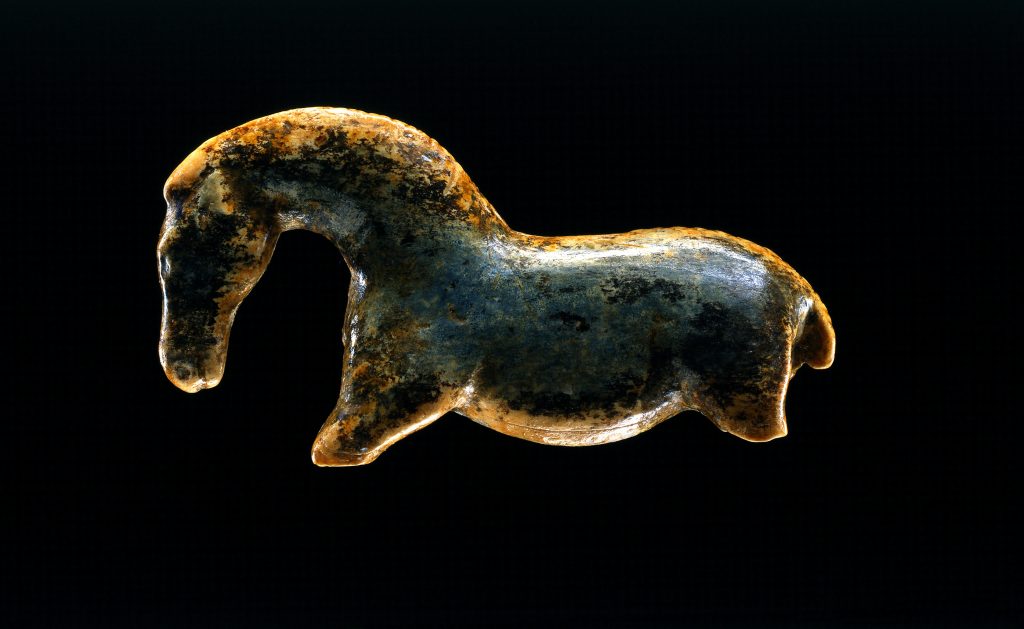 Read more (in German).
This means that 2017 is already a fantastic year for university heritage in Europe.
Many congratulations to this wonderful and well deserved recognition!