UMAC AWARD 2020
The winner of the UMAC Award 2020 was announced during a ceremony in UMAC youtube channel, 28 September 2020:
University of Tartu Museum, ESTONIA
A Hundred Faces of the University of Tartu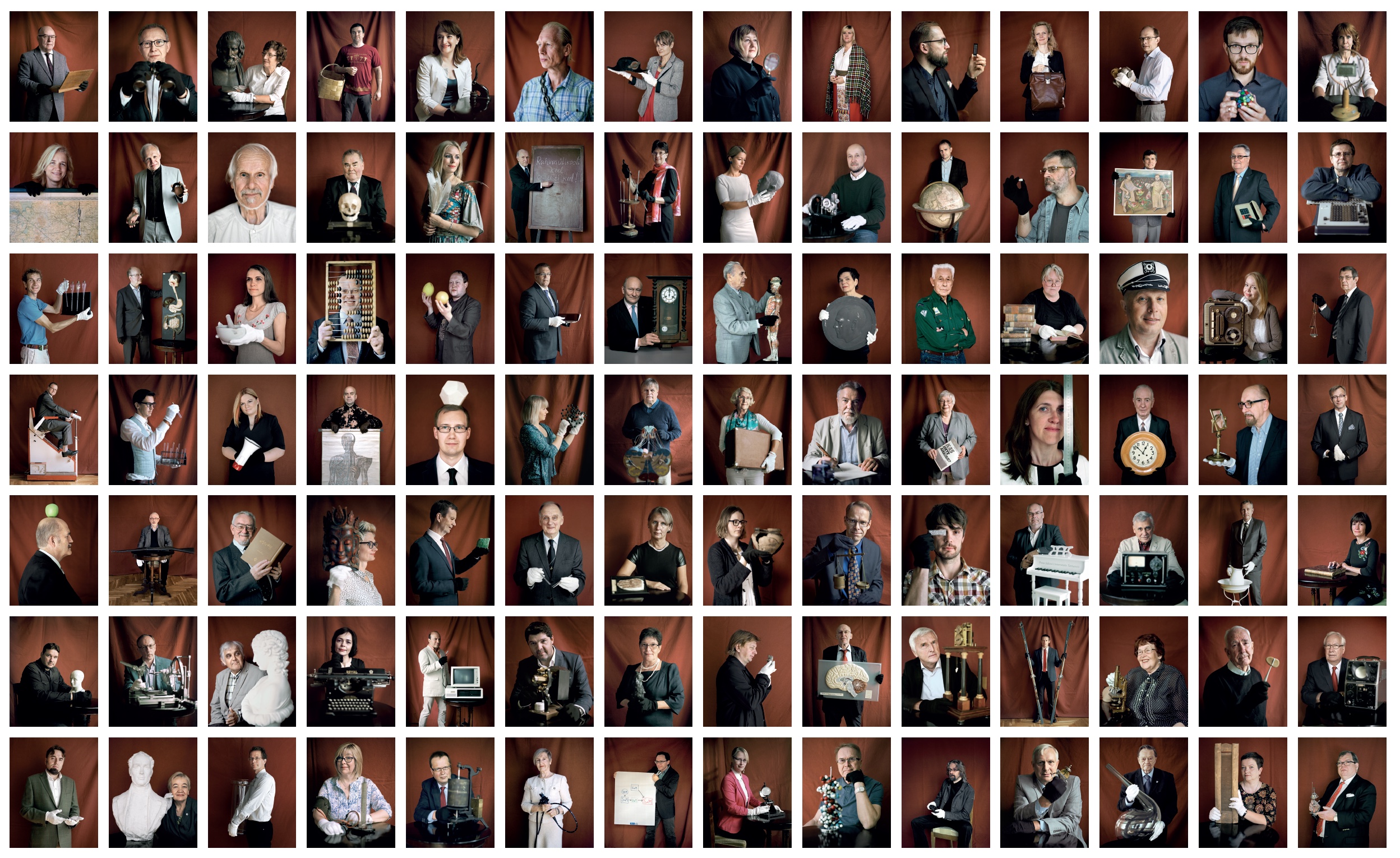 The project 'A Hundred Faces of the University of Tartu' aimed to portray the University of Tartu through current scholars and historical objects. In the course of the project, a photo exhibition called 'Get Your Spirit Ready! A Hundred Faces of the University of Tartu' was presented, and the book  A Hundred Faces of the University of Tartu was published, with 100 objects from the University of Tartu collections, each enabling the scholars to describe their fields of activity.
The exhibition traveled to the University's various buildings in Estonia, thereby introducing colleagues to each other, and the University's outstanding scholars to students. Presently, the exhibition is presented as a section of a larger exhibition called The University of Our Lives at the University of Tartu Museum.
The University of Tartu Museum website
Virtual exhibition (in Estonian but with all Birgit Püve's portraits)
UMAC AWARD 2020 in the press:
UMAC Award 2020 in higher education networks:
GUNi: Global University Network for Innovation : University of Tartu Museum Wins the UMAC Award 2020
---
UMAC AWARD 2020 – SECOND PLACE
Fitzwilliam Museum, University of Cambridge UK
The Egyptian Coffins Project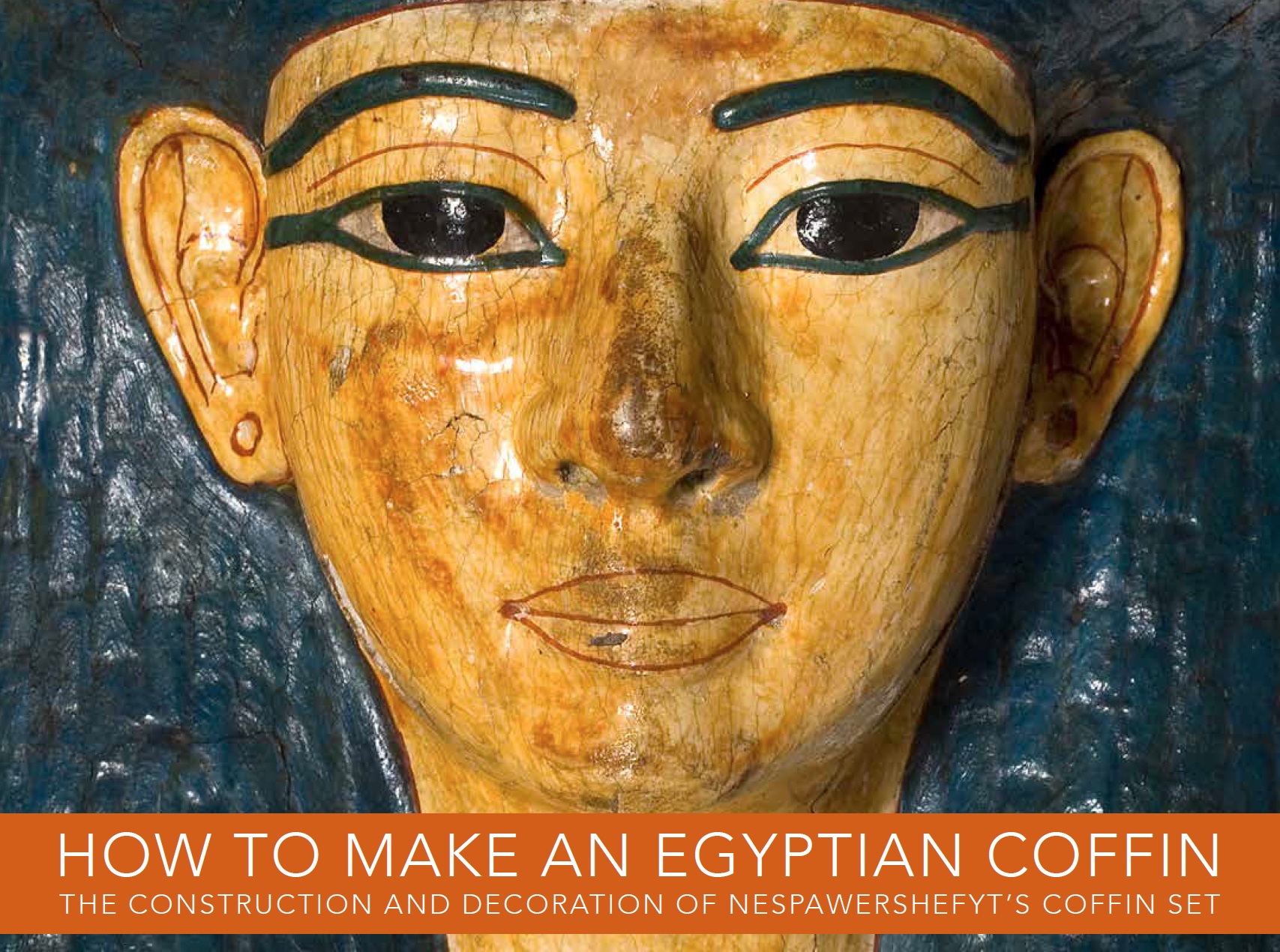 The Egyptian Coffins Project undertakes cutting-edge interdisciplinary research into ancient Egyptian coffins, revealing how they were made and decorated. This was first disseminated via a major exhibition and publication in 2016. Since then the Fitzwilliam Museum has reached out to people in culturally underserved communities in England and Egypt, through a 'Pop-Up' Museum, with researchers 'appearing' in surprising locations, e.g. a pub, shopping centre and food bank, with authentic museum objects, activities and experiences. The online resource includes short films and a 3D animation with Arabic subtitles. The Fitzwilliam Museum also runs workshops sharing research methodologies with curators and conservators in the UK and in Egypt.
The Fitzwilliam Museum website
Official project presentation, 7 September 2020, with Steph Scholten:
---
UMAC AWARD 2020 – SECOND PLACE
Manchester Museum, University of Manchester, UK
Return of Cultural Heritage Project: Manchester Museum Repatriation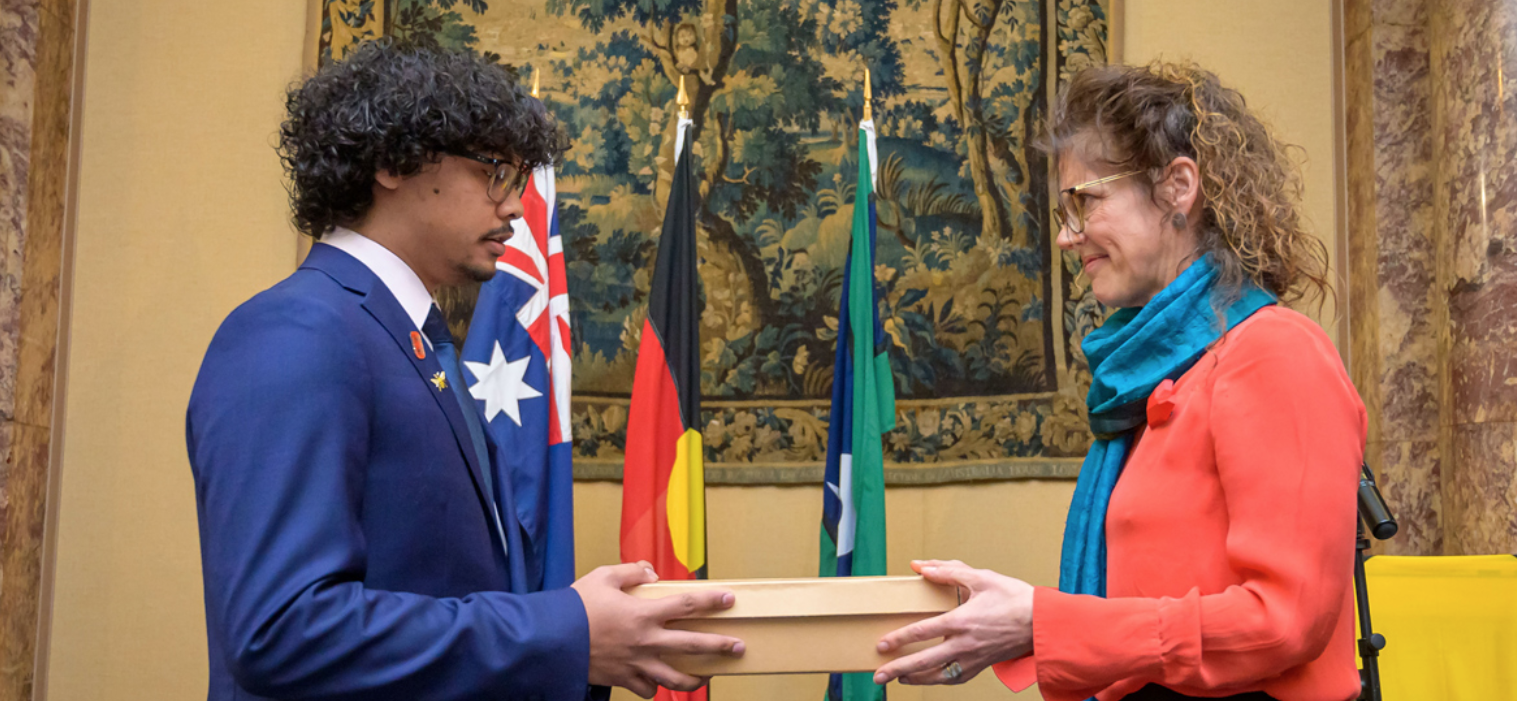 Following extensive partnership work with the Australian Institute of Aboriginal and Torres Strait Islander Studies (AIATSIS), Manchester Museum announced on the 4th October 2019 that it would unconditionally return 43 secret sacred and ceremonial items from its collection to four Aboriginal communities. It became the first university museum to do so and established a new precedent for repatriation amidst heightened international debate around museum decolonisation. This repatriation in turn contributes to the wider ambition of the AIATSIS Return of Cultural Heritage project: the return of items of Indigenous cultural heritage to Australia for the purpose of cultural revitalisation.
Read more here
The Manchester Museum website
Official project presentation, 14 September 2020, with Akiko Fukuno: