The University of Sydney's new Chau Chak Wing Museum will host the 20th annual UMAC conference from the 15th to 17th September, 2020.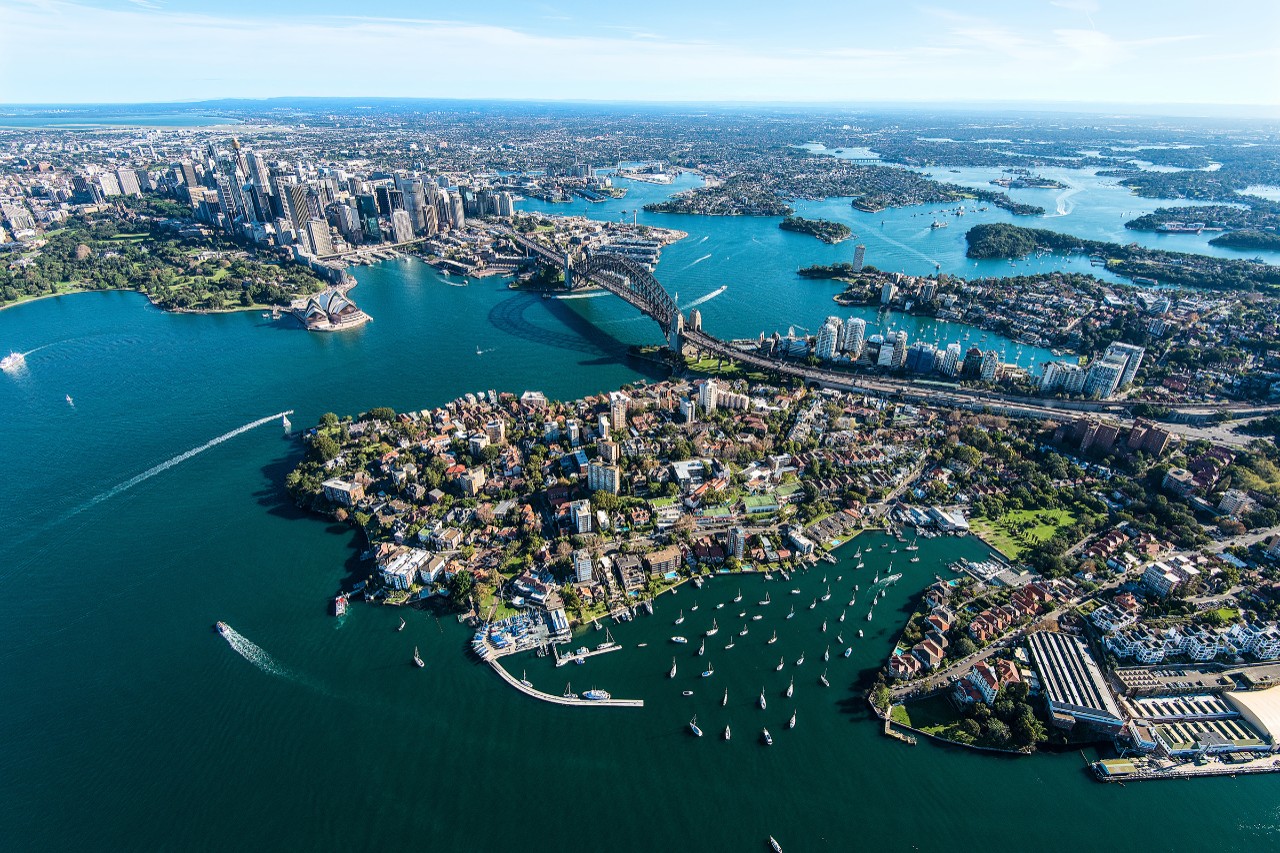 The call for papers is now open!
The University of Sydney is Australia's first university and home to the new, state-of-the-art Chau Chak Wing Museum. This museum will unite the university's art, antiquities and natural history collections and is the result of a 10-year strategy. UMAC 2020 brings delegates to Sydney in spring, just weeks after the Chau Chak Wing Museum opens, to explore the conference theme of 'New Destinations: Looking Forward, Looking Back'.
As the operating environment of higher education is changing, museums and collections can play a significant role in helping to shape an institution's identity and narrative. They are an opportunity for diverse audiences to engage with history, academic thought and contemporary ideas while performing as a theatre space for innovative research and practice. UMAC 2020 examines the relationships between museums and collections and their institutional hosts, their relationship with the tripartite missions of teaching, research and engagement and their relevance to global issues in both higher education and broader society.
Call for Papers
Internationally, universities are using their museums and collections innovatively to create new forms of student, research and community engagement. The utility of collections for research training, object-based learning and cross-disciplinary programs is being increasingly explored and exploited in higher education. 'New Destinations' poses the question: 'Are we there yet?'
The International Committee for UMAC invites proposals for its 20th Annual Conference. The theme of the conference is 'New Destinations: Looking Forward, Looking Back. We are interested in receiving proposals that address the themes listed below.
Conference themes
Do museums and collections now represent the institutional DNA of a university?
Are university museums and collections now the central drivers of cultural production in higher education?
Do university leaders consider museums and collections to be core university business?
Is museum and collection work in higher education an emerging professional specialism?
Are university staff who work with material collections now recognised as an integral part of the global professional museum community?
How are ethnographic collections relevant to the generation of new knowledge, evolving institutional agendas and Indigenous community expectations?
The University of Sydney has substantial and highly significant Indigenous ethnographic collections. Much was acquired during a former time when Australia was on the margin of a European empire. As a special sub-theme of this conference, we consider possible new destinations for this category of university collection. Can the university museum lead the way in imagining and configuring new destinations for these collections?
Proposal submissions are due by Friday 28 February, 2020.
For more information and guidance on how to put forward a proposal visit the UMAC 2020
website
.