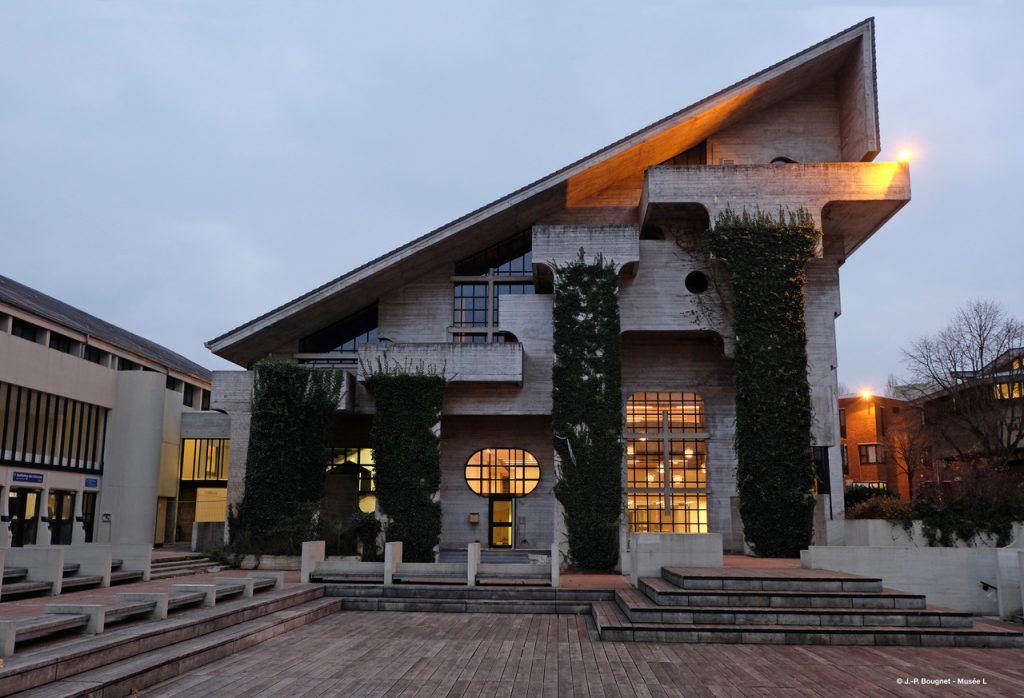 Catholic University of Louvain, Belgium
Musée L 
Continue reading → "COLLECTION OF THE MONTH: MUSÉE L, LOUVAIN-LA-NEUVE"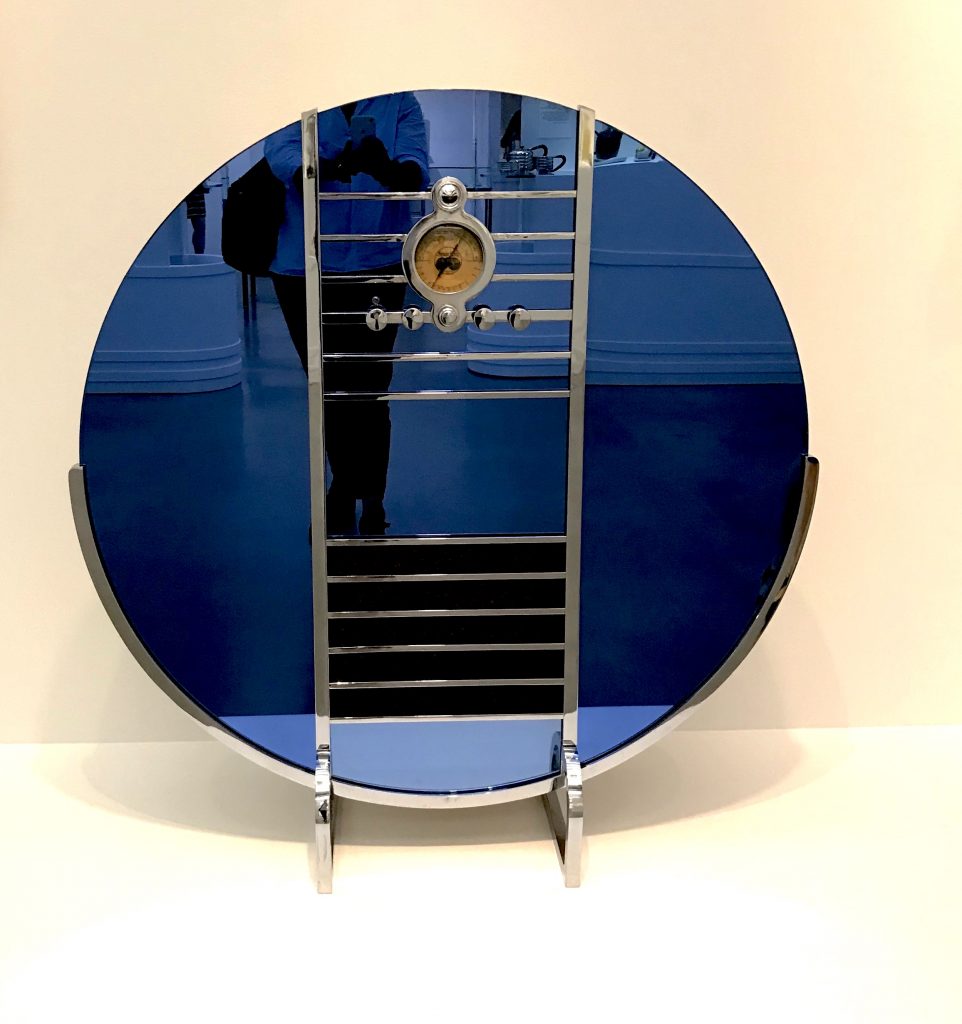 Florida International University, Miami Beach
The Wolfsonian 
Continue reading → "COLLECTION OF THE MONTH: THE WOLFSONIAN, FIU"
The project Campus Martius, or how to become a citizen of Perm University, is the WINNER OF THE UMAC AWARD 2018.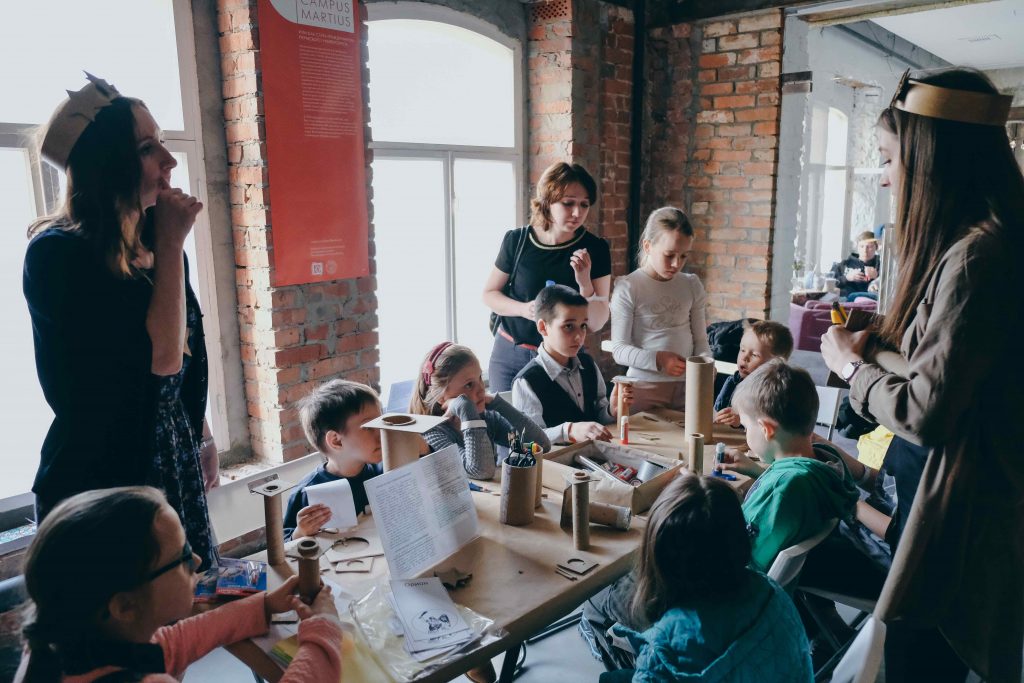 Read more about Campus Martius, as well as the comments by the Evaluation Committee here.
UMAC congratulates the Perm University History Museum and Perm State University for this remarkable recognition.