Sunday, 9 August 2020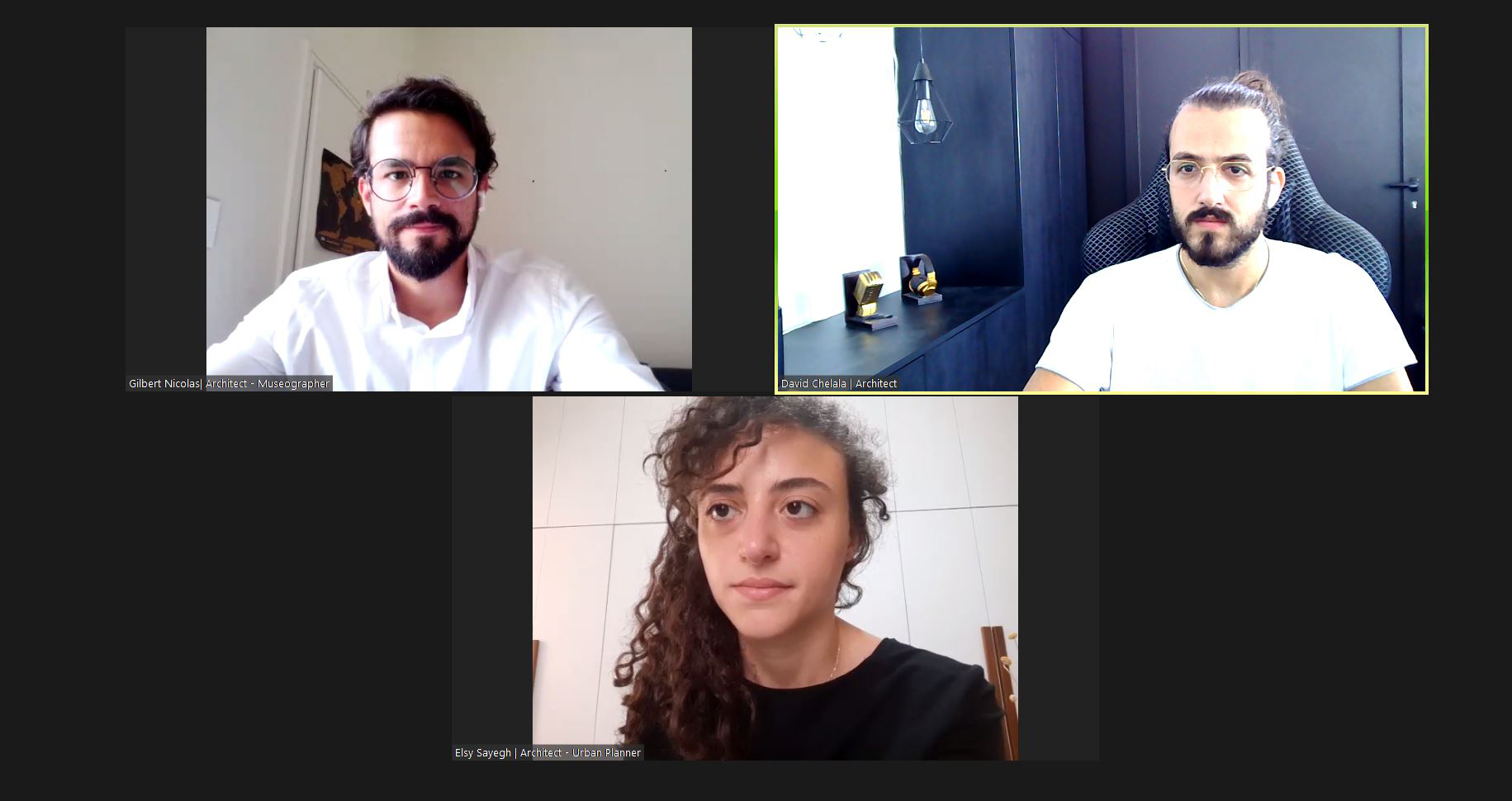 The architects Gilbert Nicolas, Elsy Sayegh and David Chelala are mobilizing volunteers to assess damages to museums in Beirut, assist with the clean up and reporting back to ICOM-UMAC.
They will be working with ICOM-Lebanon and Elsa Urtizverea, from the Heritage Protection Department of the ICOM Secretariat in Paris.
If you are in Beirut, your help is most appreciated. Sign in here to volunteer.
Friday, 7 August 2020
For the past 48 hours, Gilbert Nicholas has been visiting museums in Beirut, talking to staff, documenting damages and helping with the clean up. Today, he gives UMAC a first-hand report on the impact, particularly to university museums and collections.