The UMAC AWARD 2022 finalists have been announced today by Akiko Fukuno and Marta Lourenco.
Learn who they are here. And watch the announcement on UMAC YouTube channel: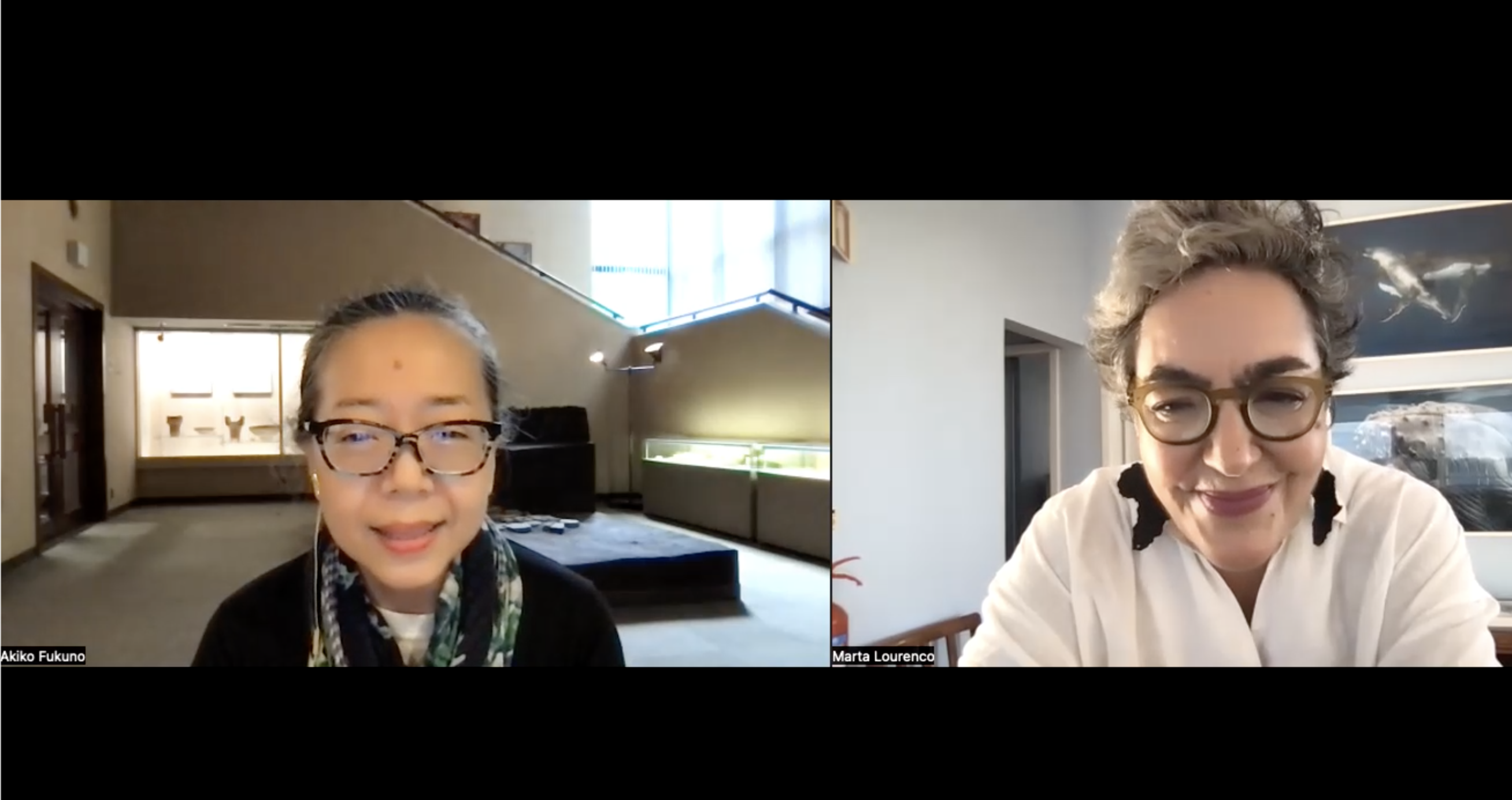 The announcement of the winner of the UMAC AWARD 2022 will be made live in our YouTube channel. Save the date: Sunday, 18 September, 12 PM Lisbon/London time.