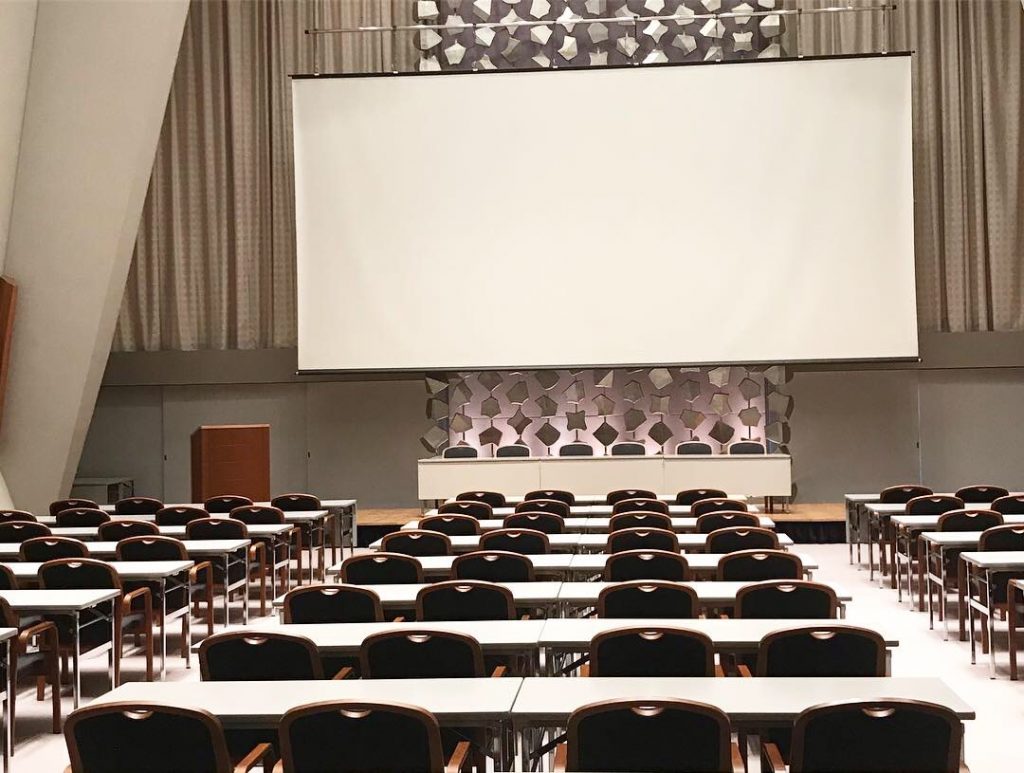 UMAC offers a limited number of small grants (up to 600 EUR) to complement travel and accommodation costs to the 19th UMAC Annual Conference in Kyoto, 1-7 September 2019 (included in the 25th ICOM General Conference).
ELIGIBILITY
You are eligible to the UMAC Travel Grants if:
– you are a UMAC individual member, you have a permanent job with a UMAC institutional member, or you are a PhD student developing research on university museums, collections or a related topic.
– AND you are presenting a paper in UMAC Kyoto.
– AND you have paid ICOM membership fees for the past 2 years (2017-2018) or if you have paid ICOM membership fees for 2018 and 2019 (in case you are a new member)
– AND you have not received a ICOM or UMAC travel grant in 2018 (Miami)
SELECTION CRITERIA
All awards are made through a competitive process, and are based on demonstrated financial need and merit. Preference will be given to candidates from UMAC strategic geopolitical regions (Africa, Asia, the Americas and the Middle East).
USE OF GRANT
The grant should be used for travel and accommodation costs only.
Grant recipients who have claimed funds in advance but do not attend the proposed event will be required to repay the grant in full.
Grant recipients may be asked to assist the conference organisers during the conference; information on specific expectations will be communicated after the selection process is complete.
The support of ICOM and UMAC should be acknowledged in the presentation.
SUPPORTING DOCUMENTATION REQUIRED
(to be sent separately to UMAC Chair: mclourenco@museus.ulisboa.pt)
– Current Curriculum Vitae, indicating training, work experience, publications, as well as current work responsibilities within your institution (max. 2 pages)
– 500 word motivation letter for attending the annual conference, justifying the need and how attendance will benefit your career goals
– copy of the ICOM card
– Letter of support from your supervisor, in case you are a PhD student
– Letter of support from the Director of your institution, in case you are applying through a UMAC Institutional Member
INCOMPLETE APPLICATIONS WILL NOT BE ACCEPTED.
ONLINE SUBMISSION FORM
Submit your application for a UMAC Travel Grant here.
DEADLINE: 28 February 2019, midnight Lisbon/London time.