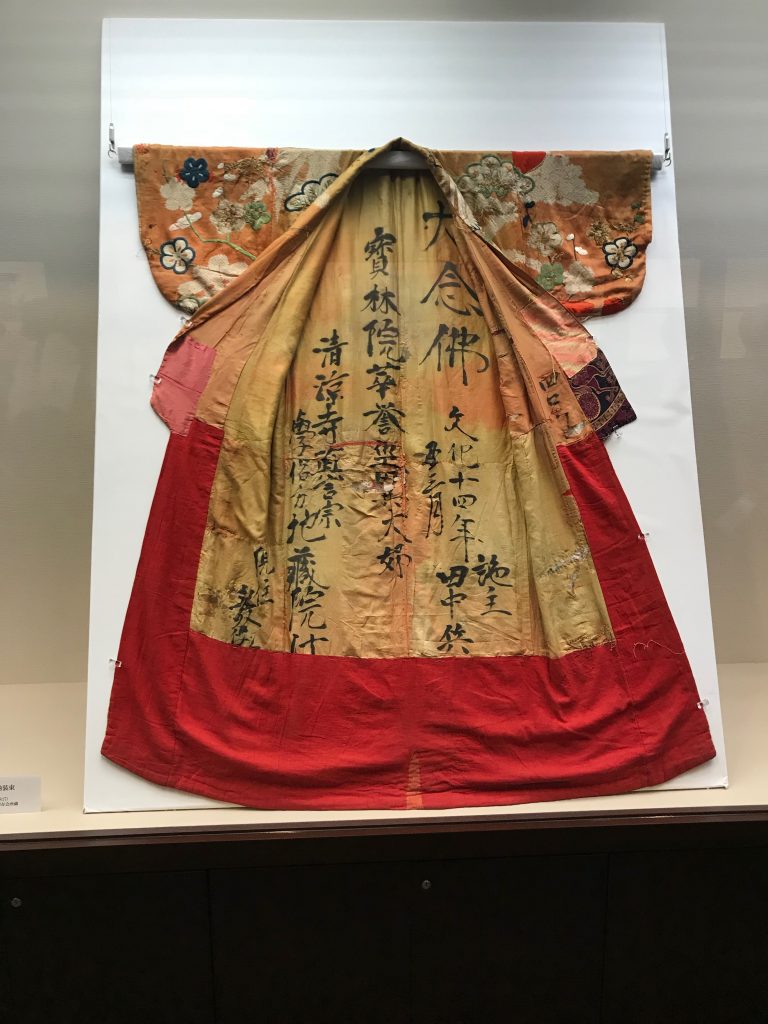 You can register now for the UMAC Annual Conference in Kyoto, Japan, through the site of the 25th ICOM General Conference.
Register now.
UMAC has published a preliminary programme and the call for papers is open until the end of January. All authors submitting abstracts will be notified before the Early Bird registration ends, April 30, 2019.
Check out all the information about UMAC 2019 in Kyoto here.
Seeing you in Kyoto!