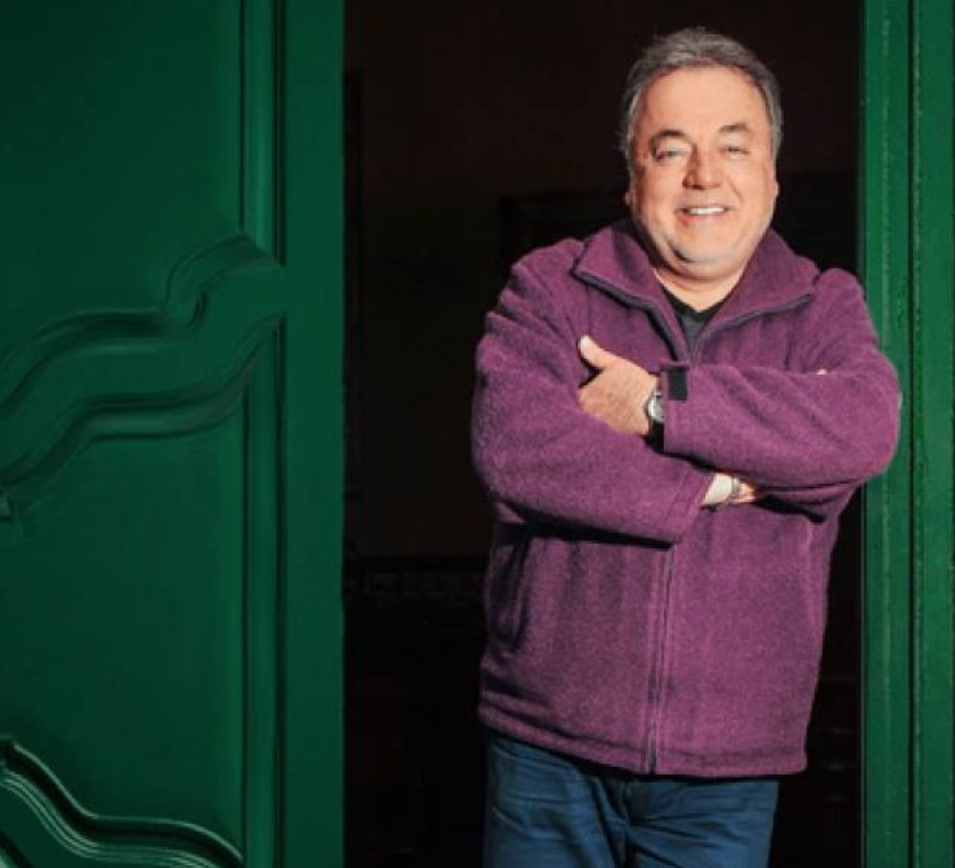 Luís (Lucho) Repetto Malaga, was born August 4, 1953 in Peru. Art historian and museologist specialized in popular art and Amazonian ethnography. Administrator with a master's degree in Museology from the Escuela de Conservación Restauración y Museografía Manuel del Castillo Negrete in Mexico.
Vice-President of ICOM Peru, Luís Repetto was President of the ICOM-LAC, the Regional Organization for Latin America and the Caribbean of the International Council of Museums. He was the Director of the Museum of Popular Arts and Traditions of the Riva Agüero Institute of the Pontifical Catholic University of Peru, Director of Galleries and Special Projects of the Cultural Centre of the Pontifical Catholic University of Peru and General Coordinator of the Ibero-American Network for the Management and Appreciation of Heritage Cemeteries. He published multiple essays on popular art and Amazonian ethnography, as well as contemporary museology.
Throughout his life, Repetto was an active and respected leader in the cultural sector in Peru, Latin America and internationally. He is recognized for his commitment to, and love for, heritage and museums, as well as for his love of the popular dance Marinera.
An active member of ICOM-UMAC, particularly in recent years, he supported national networks of university museums and collections in Latin America. Among his many reflections, he left us: "We are in times of museological introspection, times for reinvention, research and the use of the virtual channels in all its modalities".
Karin Weil, Chile
9 June 2020