University collections and museums are increasingly used for teaching. The latest issue of the University Museums and Collections Journal (Vol. 13, No. 2), edited by Alistair Kwan and Andrew Simpson, brings together essays from all over the world on the roles of university collections for state of the art pedagogy. 
As Alistair Kwan writes in the issue: "As this collection of essays shows, there are important things for university museums and collections—as hubs—to contribute to the scholarship of teaching and learning, and to the steering of our universities into exercising their sociocultural, epistemic and economic privileges more critically, more wisely, more ethically, more influentially over the coming century of widely anticipated struggle."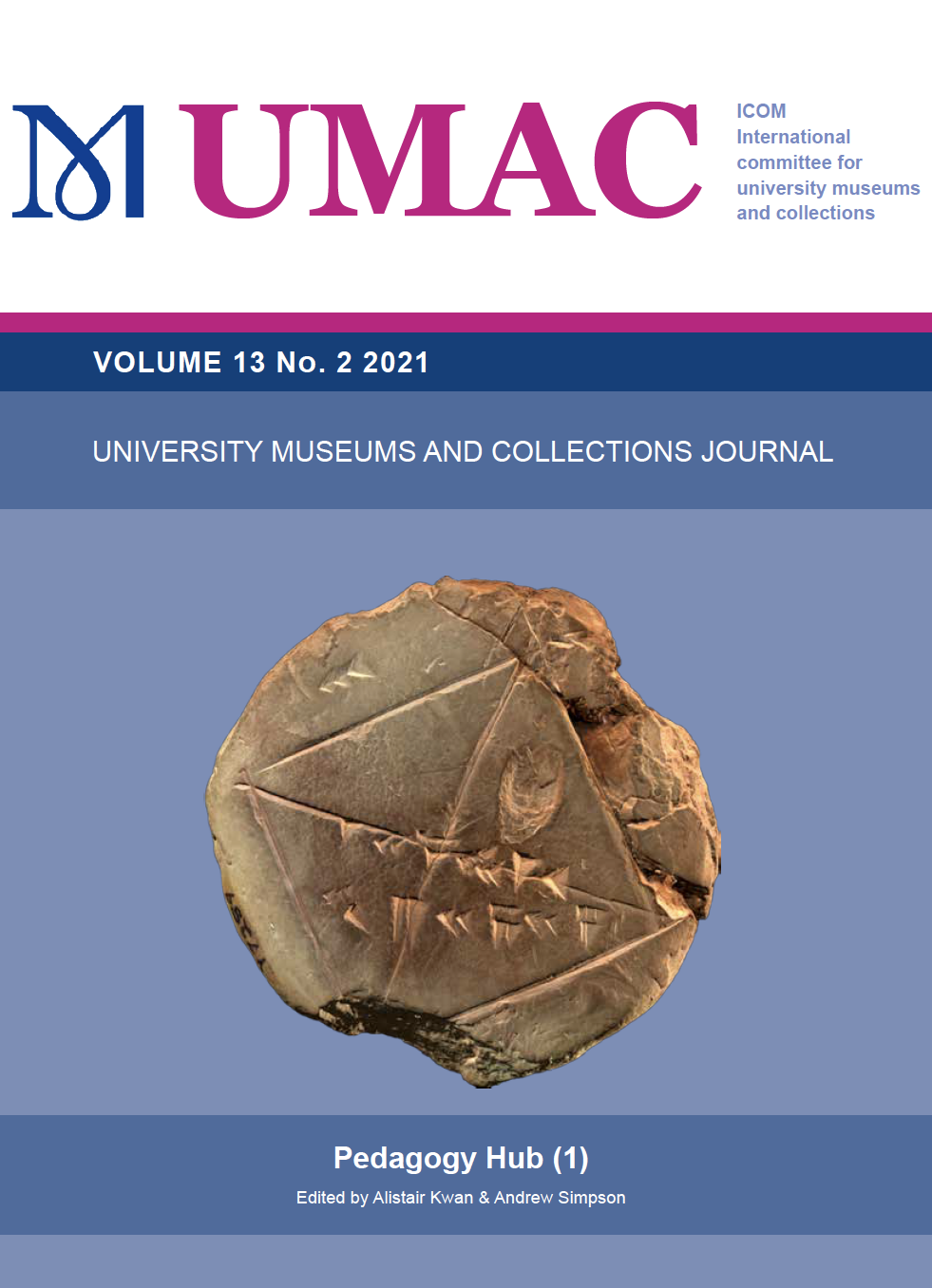 Access the issue here.