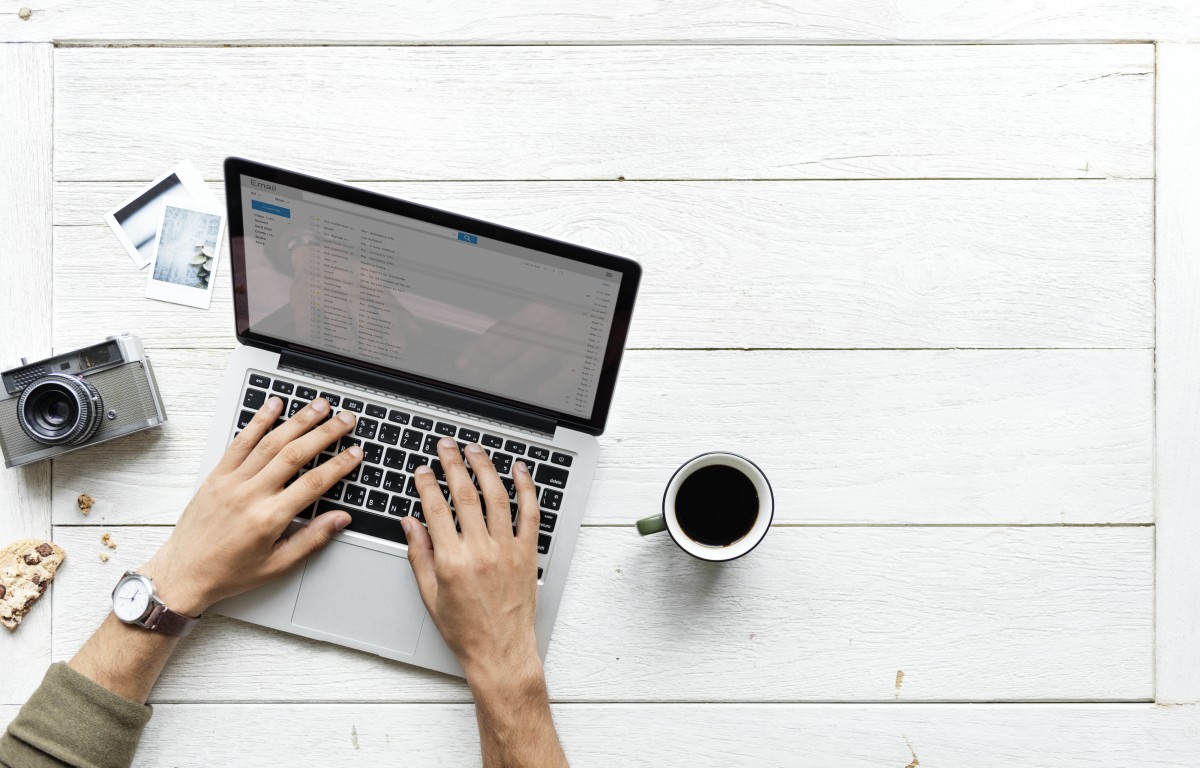 As universities across the globe switch to remote learning and university museums and collections' professionals are #workingfromhome as a result of the coronavirus pandemic, we want to hear from you.
1) The Challenges of Remote Work
How is your university museum, university botanic garden or university collection coping with remote work? Which impact did it have on your daily practices? How are you addressing museum issues that require some degree of physical staff (e.g. conservation, security, others)? We would love to hear from you.
2) The Challenges of Keeping the Engagement
The International Museum Day 2020 is still going ahead — digitally. Many museums are taking digital to a whole new level and reinventing themselves online. Innovative activities, from webinars, online seminars and lectures to digital exhibitions, hanging out with curators on zoom, collections and archives digital access, social networks games and quizzes, and so many others, can now be seen online.
How are you keeping your audiences engaged? Which activities did you postpone, transfer online, or cancel altogether? Who is being left behind due to lack of access or resources?
3) The Challenges of Solidarity
University museums are also directly contributing to the minimize the suffering in affected countries and communities, from promoting solidarity campaigns and mobilizing medical equipment to university hospitals and health centers to donating their stock of masks and alcohol, joining experts' task forces and unpacking relevant scientific information to the public.
What solidarity initiatives is your university museum, botanic garden or collection directly or indirectly supporting?
Please reply in the comments below and provide information and links. We will amplify most of the initiatives in UMAC social networks.
#UniversityMuseumsFromHome