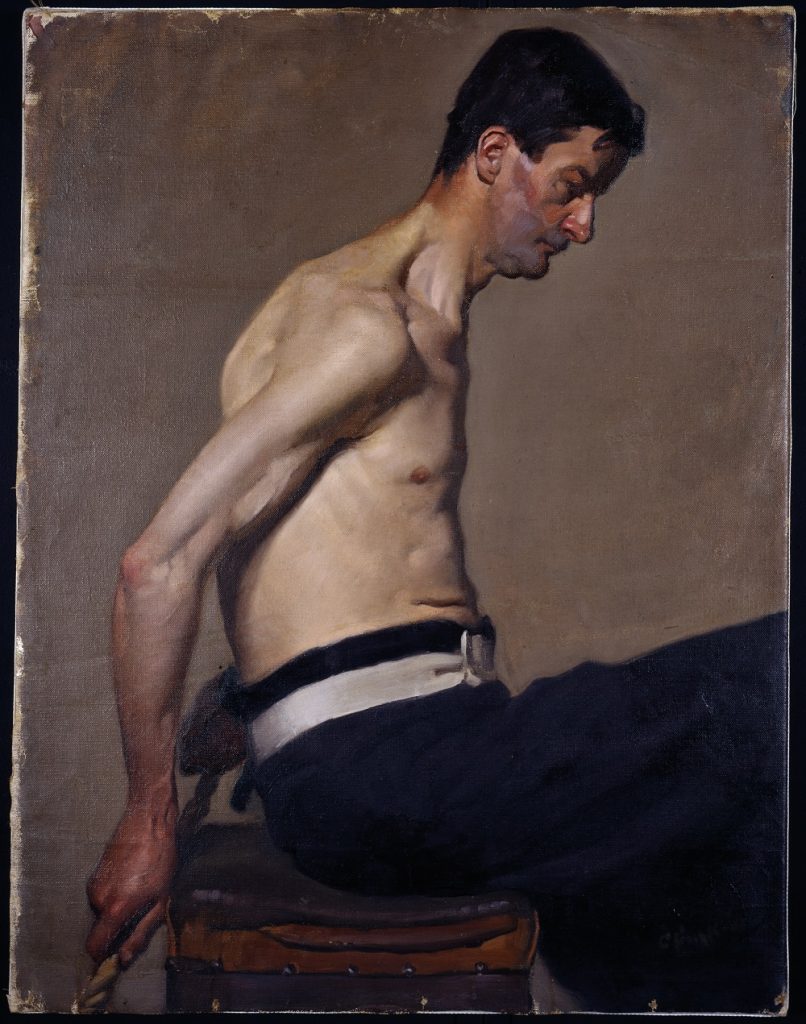 University of Melbourne
VCA Art Collection 
The VCA Art Collection is part of the Faculty of Arts and Music of the University of Melbourne. Comprising painting, sculpture, photography and works on paper, most works are by students, staff or alumni. The Collection continues to grow through gifts and acquisitive awards, ensuring that each year a number of graduating students' works are added.
VCA Art Collection, University of Melbourne, Australia, in the UMAC World Database
---
This article is part of the series 'UMAC Collection of the Month'. 
If you want to explore more university museums and collections visit the  UMAC World Database.