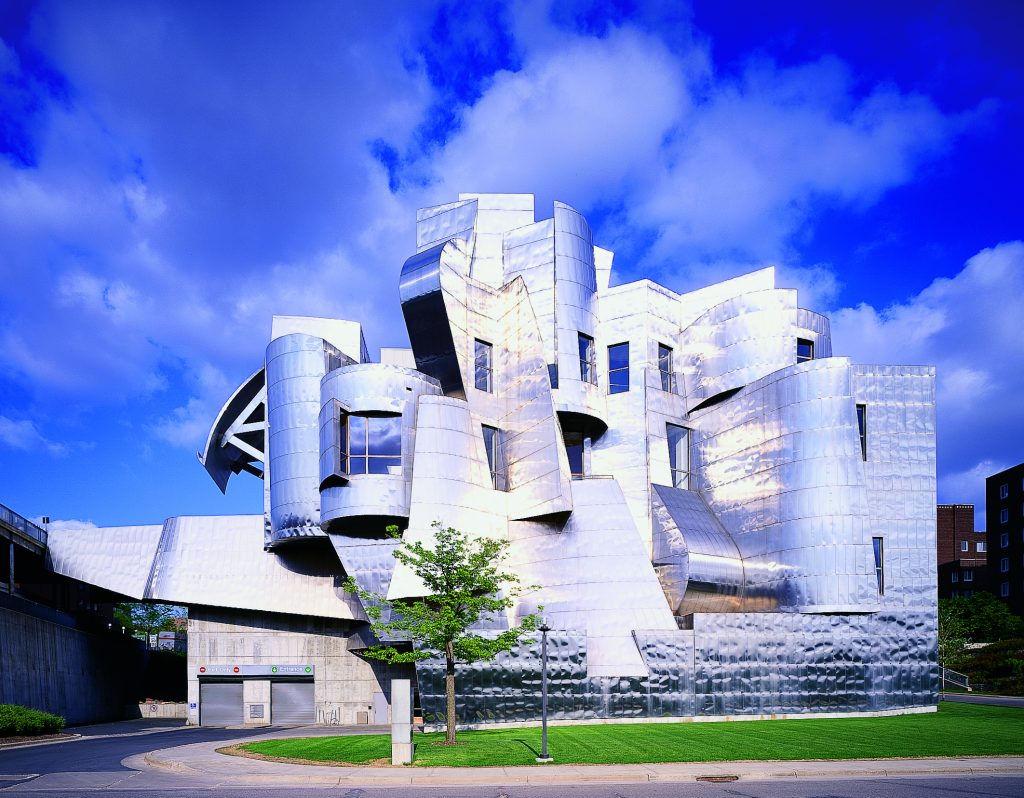 University of Minnesota, USA
WEISMAN ART MUSEUM
Created in 1934, the Weisman Art Museum (WAM) received a spectacular expansion by Frank Gehry (yes, the Bilbao one! but the WAM was before Bilbao) in 1993.
According to University President Lotus Coffman at the time of WAM's creation in 1934,  "There is a need for new values to sustain the morale of individuals in the days ahead. The arts are a source for such values and I want this university to play a leading part in instilling them."
The WAM will host next year's AAMG Annual Conference.
The Weisman Art Museum, University of Minnesota, in the UMAC World Database.
---
This article is part of the series 'UMAC Collection of the Month'. 
If you want to explore more university museums and collections visit the  UMAC World Database.