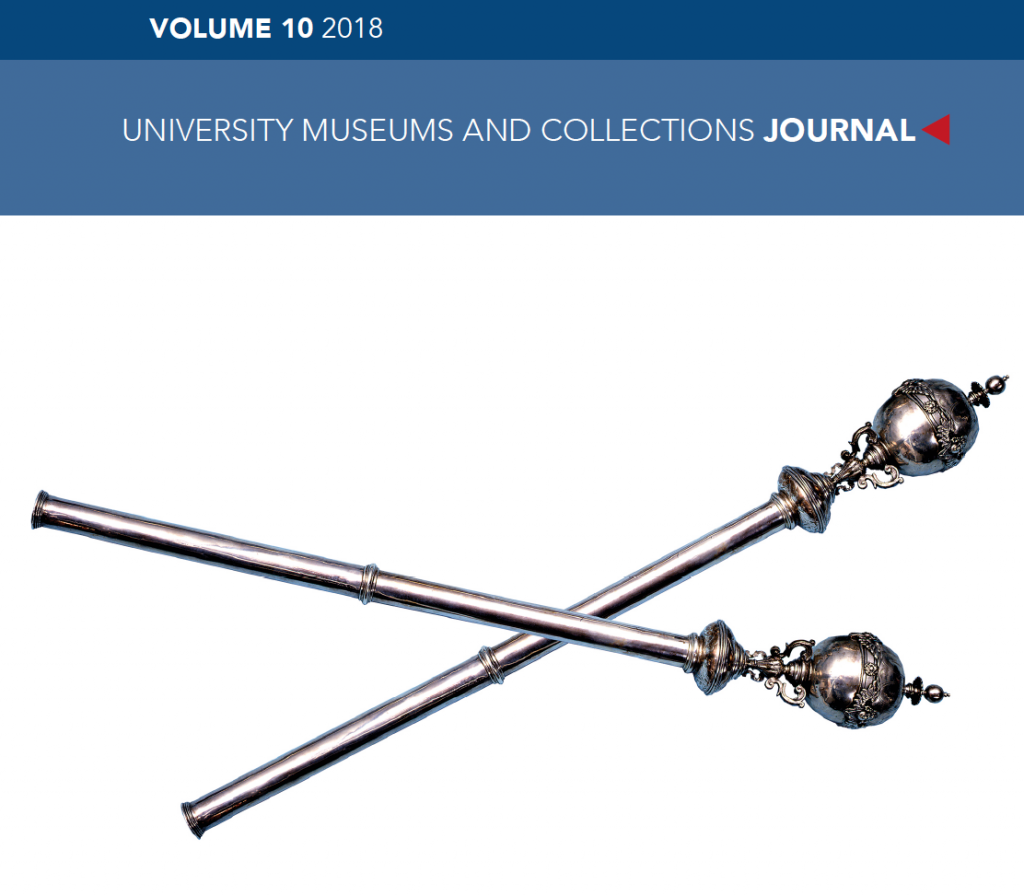 The latest issue of UMACJ — University Museums and Collections Journal — has just been released.
Edited by Panu Nykänen, Barbara Rothermel and Andrew Simpson, UMACJ 10 comprises a selection of papers from UMAC's Annual Conference in Finland in 2017, featuring case studies from university museums and collections in Albania, Australia, Estonia, China, Greece, and many others.
The issue also includes a special article by Panu Nykänen offering some perspectives on the formation of UMAC in 2001.
UMACJ is an open access journal and No. 10 can be downloaded here.