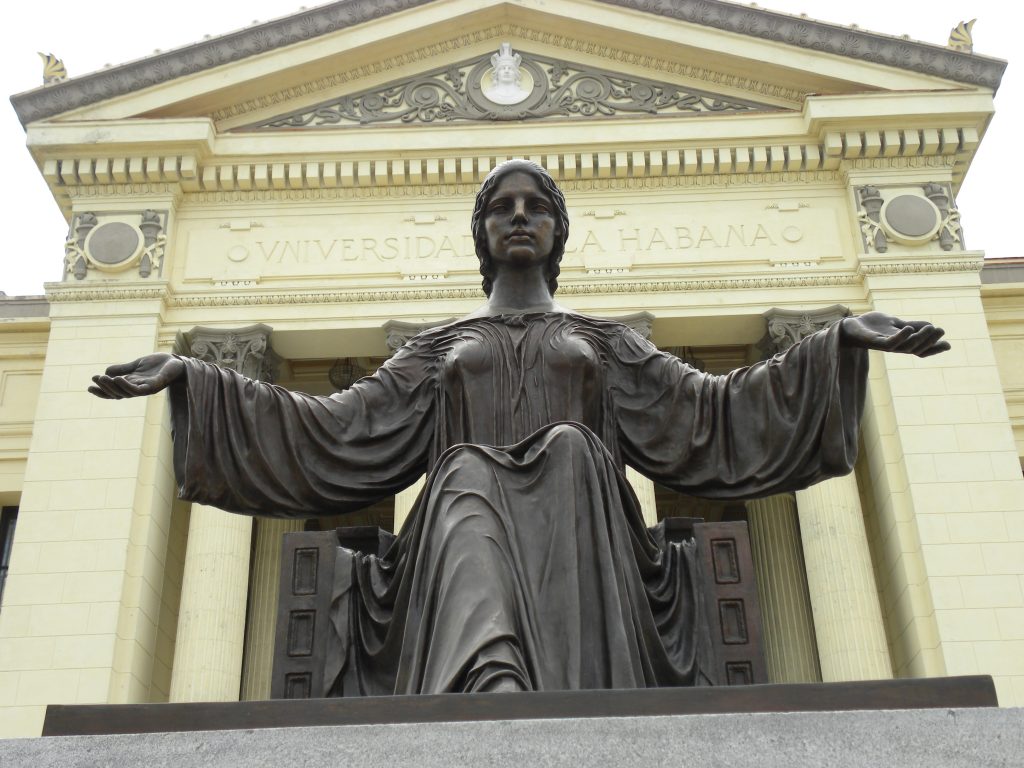 Last week, on International Museum Day — 18 May 2019 — the Cuban community of university museums and collections came together and created a national network.
The Network of Cuban University Museums will be led by the Heritage Unit of the University of Havana, under the chairmanship of Professor Claudia Filipe.
UMAC is delighted and entirely supports this initiative. There should be even more local and national networks of university museums and collections. See here the ones we know about.
Congratulations to our Cuban colleagues!