So sad that yet another tragedy hit a university museum in Brazil. This week, a fire at the Natural History Museum and Botanic Garden, Federal University of Minas Gerais, Belo Horizonte, destroyed part of the collections.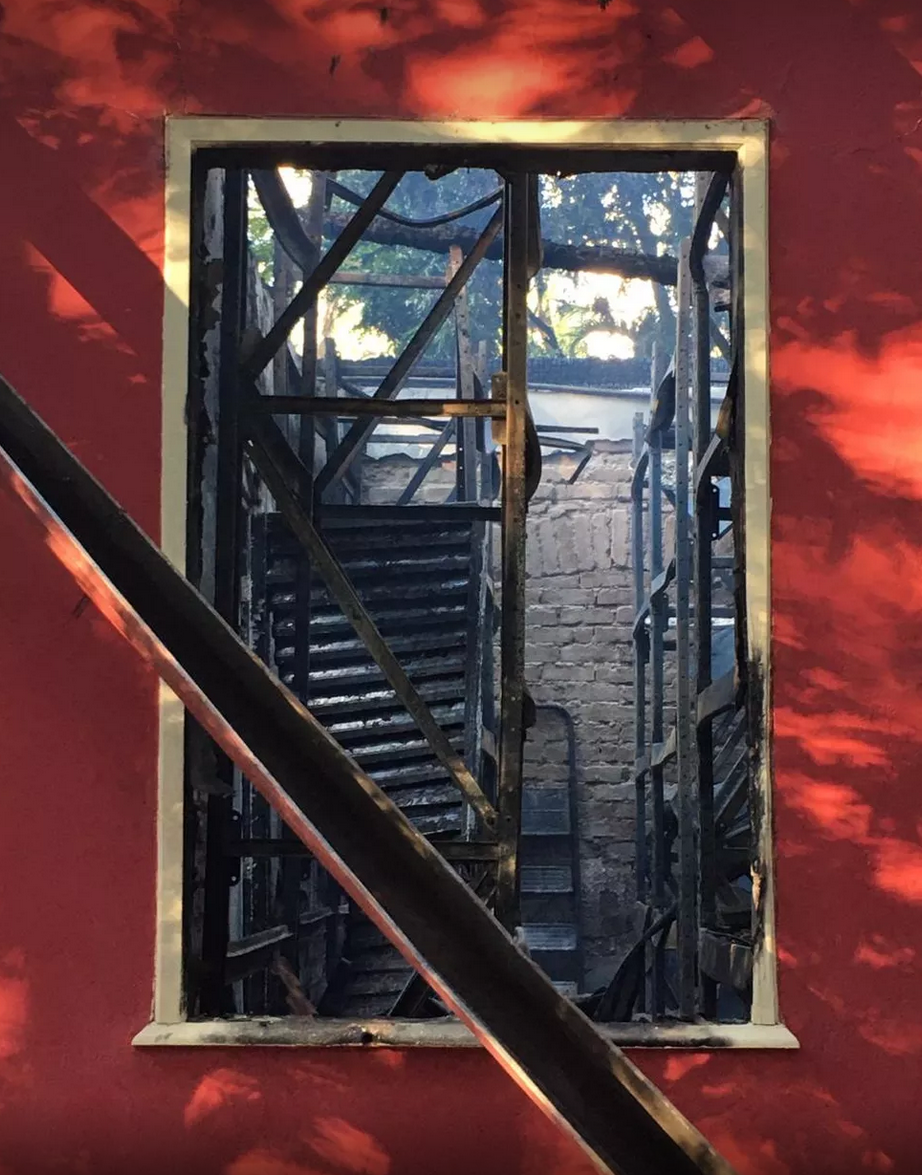 UMAC sends to our friends in UFMG our condolences and full solidarity. We are also forwarding dozens of messages that are arriving from everywhere in the world to the Museum director, Prof. Mariana Lacerda.
UMAC is working closely with ICOM Brazil and the UFMG Museum Network to accompany the situation and help when we can.