Last week, university museum professionals from all over China gathered at the Qian Xuesen Library and Museum, Shanghai Jiao Tong University for another edition of the UMTWS.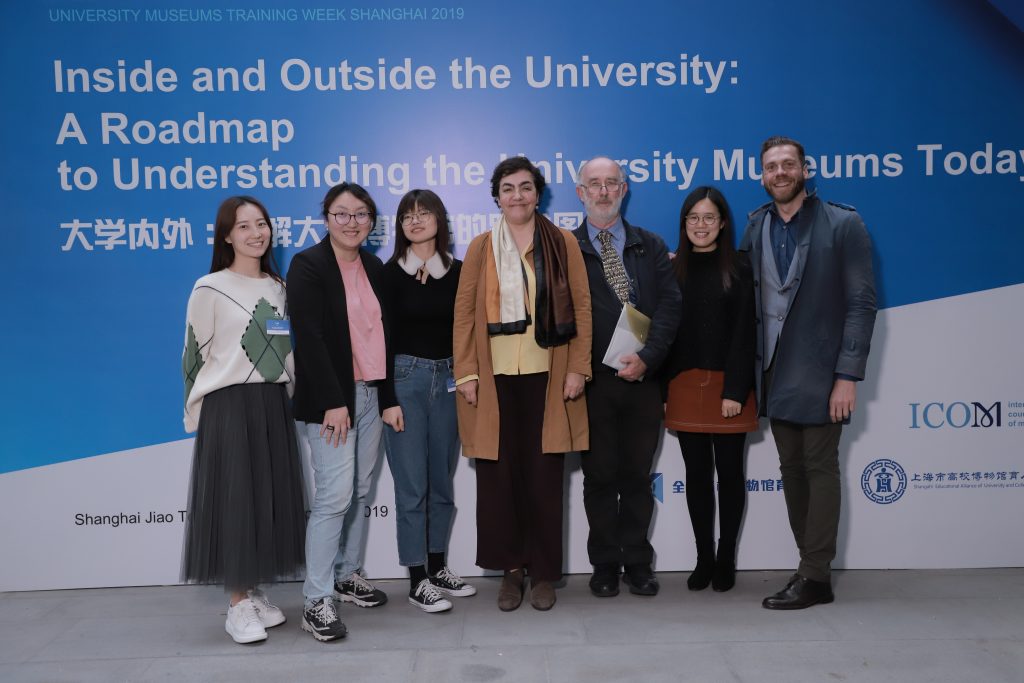 This year, the course counted with the presence of Marta Lourenço (UMAC Chair), Jill Hartz (President Emeritus of the Association of Academic Museums and Galleries USA), Sébastien Soubiran (President of Universeum, the European Academic Heritage Network) and Andrew Simpson (UMAC Board). Moreover, from China, and apart from Laishun AN (Vice-President of ICOM), high officials from the cultural sector attended, namely Qiang GUAN and Xiaobo CHU, respectively responsible for the cultural heritage of China and Shanghai.
Kai Zhang and Hu Hao were our kind hosts at Shanghai Jiao Tong University.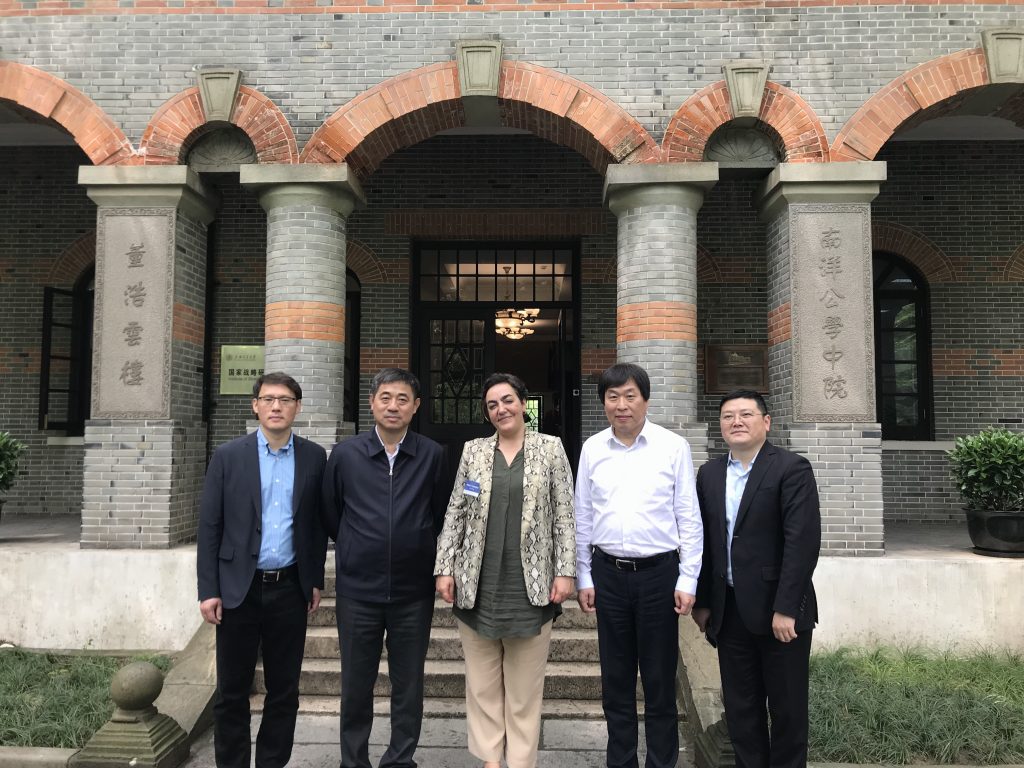 UMAC and Shanghai Jiao Tong University have agreed to continue their partnership, diversifying the training offer to suit different types of professionals and creating new initiatives to promote university museums in China.